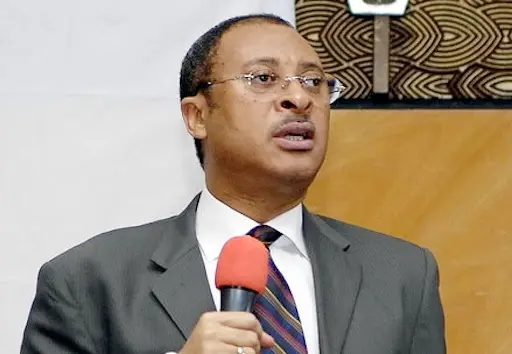 Obidient Movement: A new Nigeria's possible, Utomi assures
By: News Editor
Wed, 10 Aug 2022 || Nigeria,
Prof. Pat Utomi, the convener of Big Tent of Political Parties in Nigeria, yesterday charged the citizens of the country that a new prosperous Nigeria was achievable in 2023.
He said the country would become prosperous through some of the insightful initiatives the movement intended to roll out in a matter of weeks, including 'Listening Clinics' initiative.
Utomi, who stated this at a media briefing in Lagos yesterday, said: "Our objective this morning (yesterday) is to introduce a number of programmes we are initiating this October that will raise the ground for a mass entrepreneurial, moral and motivational initiative of social engineering. The programme will usher in a prosperous, fair and just social order as a new Nigeria.
"The determination of the third force is that the government of 2023 has to be people's government which inclines us to begin the necessary corrections of biggest areas APC and PDP has failed.
"In our view, the biggest error and failure of the past governments is that they forgot how to listen to the people.
"They cut off the people, probably not recognizing it and as the saying goes; the voice of the people is the voice of God. You really completely loose it when you stop listening to the people and acting according to that voice. True essence of leadership is the duty to listen and that has failed to happen in our recent experience."
"As we all know, August is African Climate Month and the scope of our announcement today will also include programmes of youths and youthful clean-up to take back their country in this African Climate month.
"Interestingly, International Youth Day also happens to be in August. We want to urge the youth of our country through a systematic program that the Obidient Movement is developing to begin to take over their country by taking over the environmental challenges."
Announcing other initiatives of the Big Tent, he said: "One of them is entrepreneurship training programmes which will be offered free to young people across Nigeria; capital support with Soro soke group, among others."
He also challenged the Independent National Electoral Commission, INEC, not to disenfranchise Nigerians by refusing to extend the voters' registration till October.
Back to News