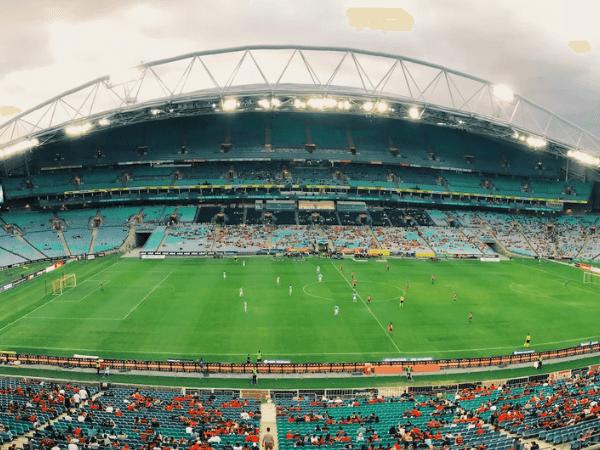 2023 Women's World Cup ticket sales may break record — FIFA
By: Abara Blessing Oluchi
Tue, 25 Jul 2023 || Nigeria,
The Women's World Cup being hosted by Australia and New Zealand is on track to be the best attended in the competition's history, world football governing body FIFA has announced.
Ticket sales have now exceeded 1.5 million in just five days, a new benchmark for any FIFA women's World Cup event.
At the 12 matches played by Tuesday morning, almost 364,000 people had attended games, Football Australia said.
This represented an average match attendance of 30,326, eclipsing the average of 21,756 for France 2019 and the historical tournament average of 24,780 for all FIFA women's World Cup matches.
The 72 percent increase in attendance compared to France 2019 through the first 12 games further highlighted the growing popularity of women's football globally, Football Australia said.
Australia alone has contributed over 1.1 million to the total ticket sales.
Broadcast viewership has also soared with the New Zealand versus Norway game being the most viewed women's World Cup match in New Zealand history.
According to Sky New Zealand, a television outfit, over one million viewers tuned in to watch the opening match.
In Australia, the game between Australia and the Republic of Ireland, also on the opening day of the tournament, recorded an average audience of 1.94 million viewers.
This nearly tripled the previous record and was about surpassing viewership figures from the FIFA men's World Cup in Qatar.
"This tournament is creating history and we are delighted as Host Nation.
"We are seeing a surge in support for women's football, not just in ticket sales, but also in broadcast viewership, fan festival participation and merchandise sales," Football Australia chief executive James Johnson said.
Back to News