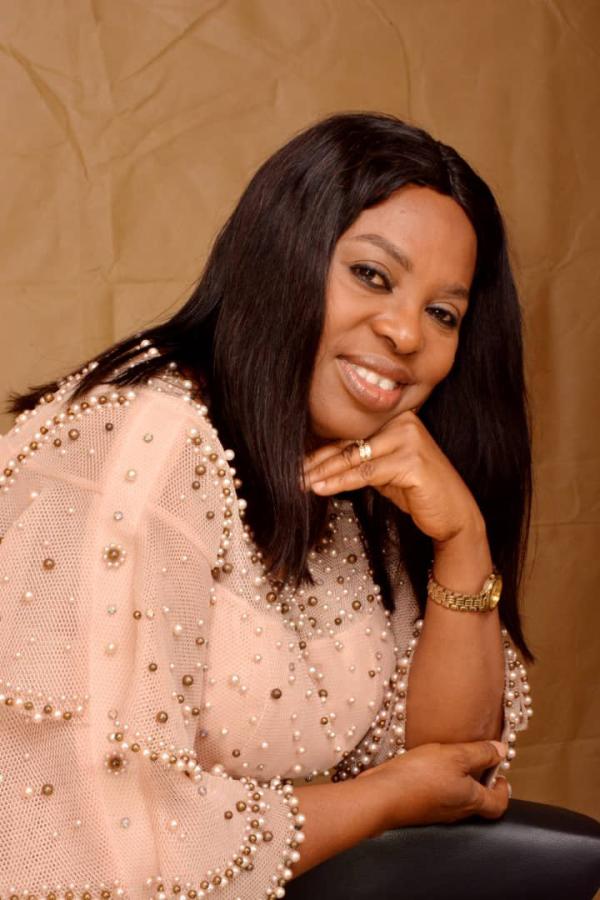 Hurray!!! Chrisland University VC, Prof. Babalola marks another year
By: Abara Blessing Oluchi
Fri, 28 Oct 2022 || Nigeria,
All days are special; however, some appear more special than others. George Orwell said that some…are more equal than others. Although his words are not the perfect description of this message, it sure conveys the idea of importance placed on some objects of similar value above others.
October 28 is one of those days we hold in high esteem. These important days are so special to us that we usually wish they come all the time.
On October 28, some years ago, an erudite scholar of international repute was born. She is the first pharmacists to become a vice chancellor in Nigeria. She is a woman of many first, the first pharmacist to become Fellow, African Academy of Science, the first female pharmacist to do so too, she is also the first female Fellow, Nigerian Academy of Science.
In case you have forgotten, she is an African Union Laureate, one of the ten most influential female scientists in the country and multiple award and grant winner in multidisciplinary research in Pharmacy and related discipline. She is also the first female dean of Pharmacy at the University of Ibadan. In fact, the Women's Society of the university named the award for best graduating female after her.
Now, with just few of her identities, I guess you know whose birthday it is today…. Prof. Chinedum Peace Babalola (FAS, FAAS). Mama, we are proud of you. You have shown that given fair opportunities, women can also do what men can do.
On this day of your birth, we wish you greater heights in all your endeavours. The sky is just the beginning for you, we all at CEOAFRICA say, happy birthday to you!
Back to News