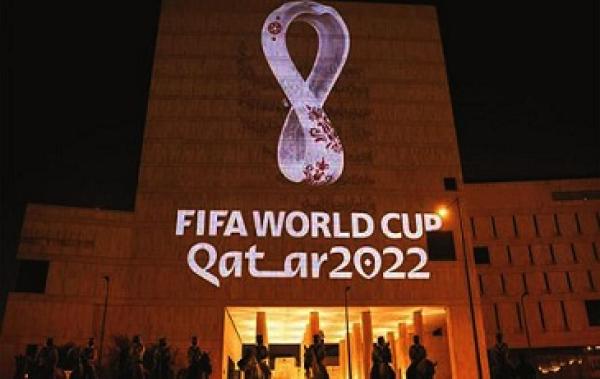 Right group urges FIFA to expel Iran from World Cup
By: News Editor
Fri, 30 Sep 2022 || Iran,
Rights group Open Stadiums, has called on Fédération Internationale de Football Association (FIFA) to ban Iran's team from the upcoming World Cup.
This was disclosed in a letter address to FIFA President, Gianni Infantino.
The Right group said that Iran should not be allowed to participate at the World Cup which commence on Nov. 20th in Qatar, citing FIFA statutes on human rights and non-discrimination.
The group said; "Why will FIFA give the Iranian state and its representatives a global stage, while it (Iran) not only refuses to respect basic human rights and dignities but is currently torturing and killing its own people?''
"The Iranian FA is not only an accomplice of the crimes of the regime. It is a direct threat to the security of female fans in Iran and wherever our national team plays in the world. Football should be a safe space for us all."
"Where are the principles of FIFA's statutes in this regard? Therefore, we ask FIFA based on Articles 3 and 4 of its statutes, to immediately expel Iran from the World Cup 2022 in Qatar."
Open Stadiums has been agitating for free access for women to football games in Iran which is yet to happen in spite of pressure from FIFA.
CEOAFRICA had reported that Iran is currently clamping down on wide-ranging protests in the wake of the death of 22-year-old Mahsa Amini, after being arrested for violating the Country's strict dress code for women.
Meanwhile, several Iranian men in the National team have supported the protests on Social Media over the past days.
Back to News