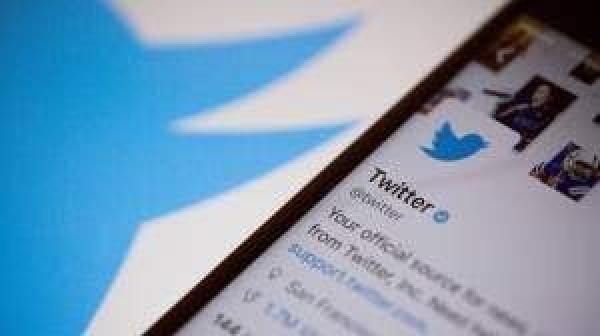 Twitter issues Fake News Alert, Denies reviewing its decision on Buhari's tweet
From: 'Tunde Babalola
Mon, 7 Jun 2021 || Nigeria, Ibadan
Monday, 7th June 2021: A tweet attributed to Twitter saying it has reviewed its decision on deleting President Muhammadu Buhari's tweet is fake news!, Twitter insists Monday afternoon.
Recall that on Friday, the federal government announced the "indefinite" suspension of Twitter over what it called "the persistent use of the platform for activities that are capable of undermining Nigeria's corporate existence".
The suspension came days after the microblogging platform deleted Buhari's tweet for violating its policy.
Twitter had said it was deeply concerned by its suspension while arguing that access to open internet is a fundamental human right.
The social media platform said it was working on restoring access for Nigerians.

"We are committed to peace progress and freedom of speech of the Nigerian people. We have reviewed our actions and are in communication with the Nigerian government and promise to respect the laws and serenity of Nigeria. #KeepitOn," the tweet said.
HERE'S HOW WE KNOW IT'S FAKE
Checks indicated that no tweet of such framing was posted by the handle of Twitter public policy. The last tweet from the handle, dated June 5, remains that of Twitter promising to restore access for Nigerians.
Also, the handle of Twitter public policy is "@Policy" while that in the fake tweet is "Policy" with the @ sign missing.
The logo that comes with the hashtag, #KeepitOn, also did not reflect on the fake tweet.
All the evidence points to the fact that the tweet in the image was faked.
An estimation by NetBlocks has shown that Nigeria will lose N2.18 billion per day for blocking Twitter's operations.
Back to News