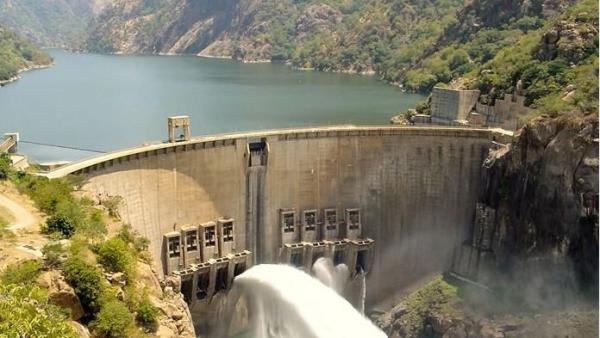 Cameroon dam flood to hit states in seven days – FG
By: Abara Blessing Oluchi
Tue, 29 Aug 2023 || Nigeria,
The Federal Government, on Monday, said all the frontline states on the path of River Benue may experience flooding within the next seven days as result of the opening of Lagdo Dam in Cameroon.
Speaking at a briefing in Abuja, held at the instance of the Presidential Committee set up by President Bola Tinubu, the Minister of Humanitarian Affairs and Poverty Alleviation, Dr Betta Edu, said the new committee would implement various policies and rescue missions aimed at mitigating the impacts of the flood from Lagdo Dam
She urged the Nigeria Governors' Forum to step up actions by ensuring the immediate evacuation of Nigerians from flood-prone communities to safer destinations.
She said, "This coordinating meeting is holding at the instance of President Bola Tinubu, who directed such after I raised the issue of flooding in today's Federal Executive Council meeting. Mr President directed that all relevant ministries must meet to find a solution to the issue of flooding.
"As earlier stated, the Lagdo Dam in Cameroon was opened recently and we will see the effect in the coming days. Flood has been a major issue in Nigeria and has been causing loss of lives and property. We have been given a task by Mr President to ensure proper preparedness against the effect of the opening of the Lagdo Dam.
"One of the things government in different states must begin to do is to ensure that drainages are cleaned. Blockages must be removed. Also, proper enlightenment and sensitisation of residents must be carried out.
"Residents in affected areas must begin to relocate to safer planes. States must stand up to involuntary relocations. It is inconceivable to witness avoidable loss of lives and property."
The Minister of Environment, Iziaq Salako, as well as the Minister of Water Resources and Sanitation, Prof. Joseph Utsev, joined the humanitarian minister during the briefing, and promised to intensify efforts against the devastating impact of floods.
Back to News