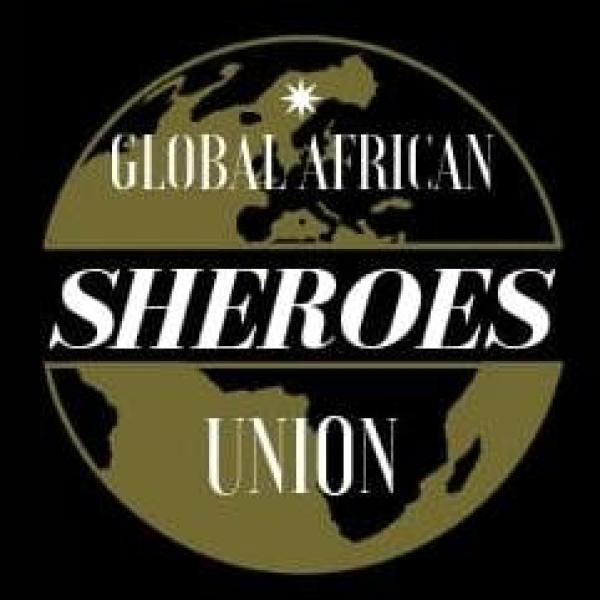 GLOBAL AFRICAN SHEROES UNION holds conference on "Innovation and Technology in Land and Food Rights for African Women and Girls".
By: Cletus Sunday Ilobanafor
Sat, 18 Feb 2023 || Nigeria,
As part of its mission to protect the economic, social, political interest and upward mobility of African Women and their communities, the Global African Sheroes Union (GASU) will be having the 2023 event on 17th of March 2023.
The event will have in attendance some prominent personalities across the globe who will be talking on "Innovation and Technology in Land and Food Rights for African Women and Girls". GASU will be discussing the topic during the UN CSW67 parallel events, which has been scheduled to kick off from 6th to 17th of March, 2023.
The side event of GASU has been sponsored by Iman Mahawa Sesay Drammeh of the Drammeh Institute and will be piloted by Madam Angela Sayles, International Host of the GASU, in partnership with Dr. Barryl Biekman of Tiye International and GASU Advisory Council Netherlands. The program will include contributions from members of the SHEROES network including Kimberly Poole, Founder Emeritus, CJ Dunford, Sheroes Kentucky and Southeast Region, Ade Olomo, Sheroes Ohio Region, Brittany Turner, Sheroes Houston, Texas Region, Gifty Pino Bonsu and Gifty Owusu of Sheroes Ghana and other special and esteemed guests.
Members of the public especially iconic African women, policy makers, and culture experts across the globe are enjoined to participate and lend not only their voices, but also their extensive wisdom in contributions towards finding pathways in accelerating the socio-cultural and financial conditions of women in the continent.
Interested persons are to register via https://www.eventbrite.com/e/innovation-and-technology-land-and-food-rights-for-african-women-and-girls-tickets-526915557617.
Back to News