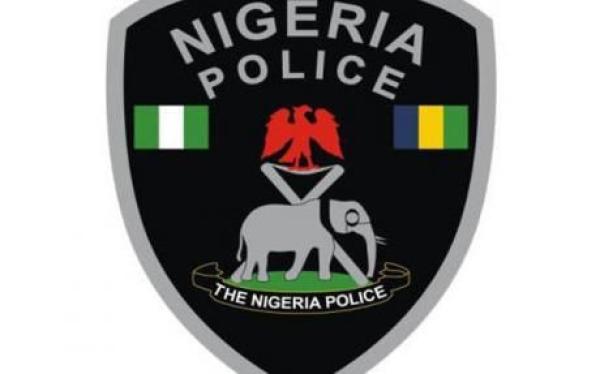 Abia police confirm killing of three by suspected cultists
From: Agency Report
Sat, 18 Feb 2023 || Nigeria,
The Abia State Police Command has confirmed the killing of three employees of the Abia State Environmental Protection Agency in Aba, the commercial hub of the state, on Friday.
The Police Public Relations Officer in the state, SP Geoffrey Ogbonna, said the deceased persons were on duty in the area.
Ogbonna added that they were identified as ASEPA staffers who were on duty in the area.
He said, "They were attacked by men suspected to be cultists, but the name of their cult group is not yet known.
"The people who dressed in black outfits inflicted multiple injuries on the victims with machetes, daggers and axes which left Stanley Ejike and two others whose identities were yet-to-be identified dead.
"It was the identity card found on the body of one of them that disclosed that they were ASEPA staff.
"Before police got to the scene, the suspects had escaped, leaving the dead body of their victims which had been deposited in the morgue.
"Investigation into the matter has commenced. People with information that could lead to the arrest of those behind the dastardly act should provide police with other useful information."
An investigation by our correspondent revealed that the incident happened at the popular SAMECK junction on Faulks road leading to the Ariaria International Market.
The incident, it was gathered, forced many shop owners to close businesses to avoid possible police mass arrest.
A shop owner on Faulks road said, "We were here selling our goods when some hefty men dressed in black attire approached some people in a small bus and before you could know what was happening, they used either knife or axe to hack them to death and dismembered their body parts.
"At first, it was alleged that those inside the bus were police officers in mufti.
"Another account has it that the said group in the small bus were touts who go after traffic offenders.
"Everywhere went chaotic. People left their shops and ran away as no one could understand what was the issue."
She said the killers were dressed in black outfits and people couldn't go close.
Back to News