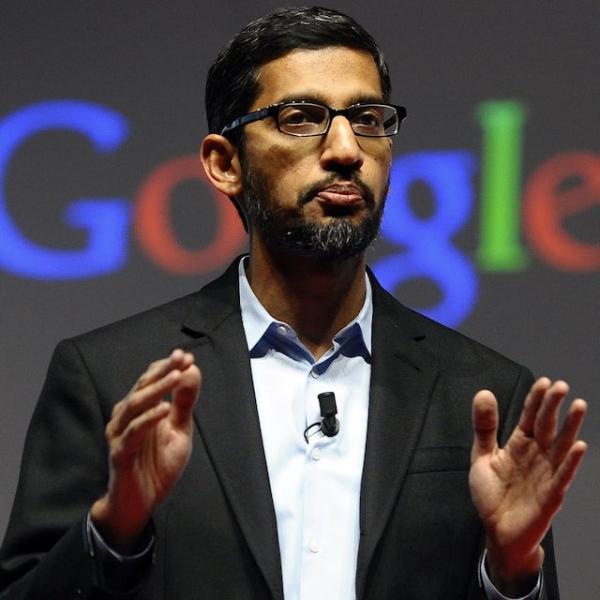 Google's parent company Alphabet lays off 12,000 employees
By: Cletus Sunday Ilobanafor
Sat, 21 Jan 2023 || Nigeria,
Alphabet, the parent company of search giant Google, announced on Friday mass layoffs of 12,000 roles, about 6 per cent of its workforce globally.
"Over the past two years, we've seen periods of dramatic growth. To match and fuel that growth, we hired for a different economic reality than the one we face today," its CEO Sundar Pichai wrote to employees in a note. He apologized and said he took responsibility for the decision's impact on the people involved.
Pichai said he was "deeply sorry" for the layoffs "across Alphabet, product areas, functions, levels and regions."
It wasn't immediately clear how many people would be affected in Google's Mountain View headquarters, or throughout the San Francisco Bay Area. Reports last year showed the company has 45,000 employees in this region.
Based in Mountain View, California, Alphabet had nearly 187,000 employees at the end of September, up from about 150,000 a year earlier.
Many recent layoffs in the hi-tech sector were part of a rebalancing as the economy slowed down. That appeared to be the case with the Alphabet cuts, economists said.
"In one email Sundar Pichai has taken away the livelihoods of thousands of workers," Parul Koul, executive chair of the Alphabet Workers Union, said in a statement.
"This is egregious and unacceptable behavior by a company that made 17 billion U.S. dollars in profit last quarter alone."
Alphabet is expected to announce fourth-quarter earnings around the end of January. In its third-quarter results, the company saw a 6-per cent revenue growth compared to a year ago, far below the 41-per cent revenue growth in the third quarter of the 2021 year.
(Xinhua/NAN)

Back to News