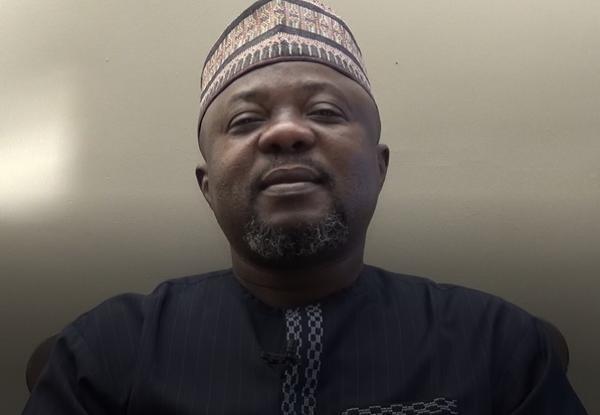 Eid-el-Maulud: FOBTOB Boss calls for peaceful co-existence
By: Abara Blessing Oluchi
Mon, 10 Oct 2022 || Nigeria,
The Deputy National President of Food, Beverage and Tobacco Senior Staff Association of Nigeria, (FOBTOB), Comrade Aderogba Adebayo Taofik, has called on the Muslim Ummah to embrace peace and love, as exemplified by Prophet Muhammad (SAW).
He stated this while congratulating members of the community on the occasion of this year's Eid-el-Maulud.
According to him, "The birth of the prophet heralded transformation of humanity and needs to be celebrated. Prophet Muhammad (SAW) was greater than any other human. His qualities that marked him for honour included integrity, peace, love, kindness, industry. It is a call for all the Muslim Ummah to reflect on the life and times of the prophet and replicate his lifestyle and teaching. Once again, I congratulate you all. Happy 2022 Eid celebrations!!!"
The Eid-el-Maulud is used to remember the birth of the prophet, who was believed to be born the 12th day of the Islamic month of Rabi'al-awwal, especially by the Sunni Muslims while Shiá Muslims celebrate the holiday on the 17th of that same month.
The prophet was said to have been born around 570 AD, although the exact date is not known.
Back to News