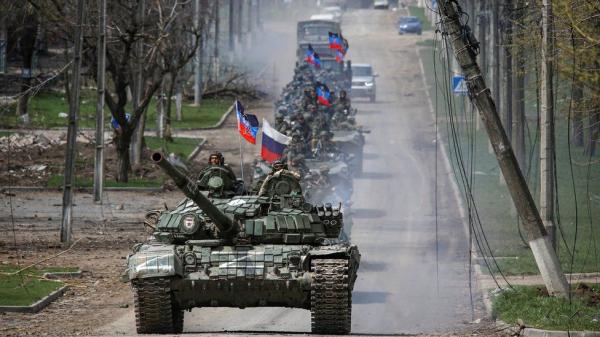 Ukraine: President Biden and NATO leaders pledges support.
By: News Editor
Fri, 1 Jul 2022 || Ukraine,
After a highly consequential summit this week, President Biden and NATO leaders have pledged to support Ukraine for "as long as it takes," although few were willing to offer an actual timeframe for an end to the conflict.
CNN reports that Ukraine's allies ramped up their response to the war this week with new sanctions and more military aid.
However, it remains unclear whether these steps can change the battlefield momentum that currently favors Russia.
Ukrainian President Volodymyr Zelensky urged NATO leaders to help him regain the initiative during a virtual address to the summit, pleading for more modern weapons and sustained support to battle the Russians.
On the ground, Russian forces left Snake Island in the Black Sea, after Zelensky on Thursday said Ukraine carried out a "remarkable operation." Russia, however, claimed it had withdrawn "as a gesture of goodwill."
Back to News