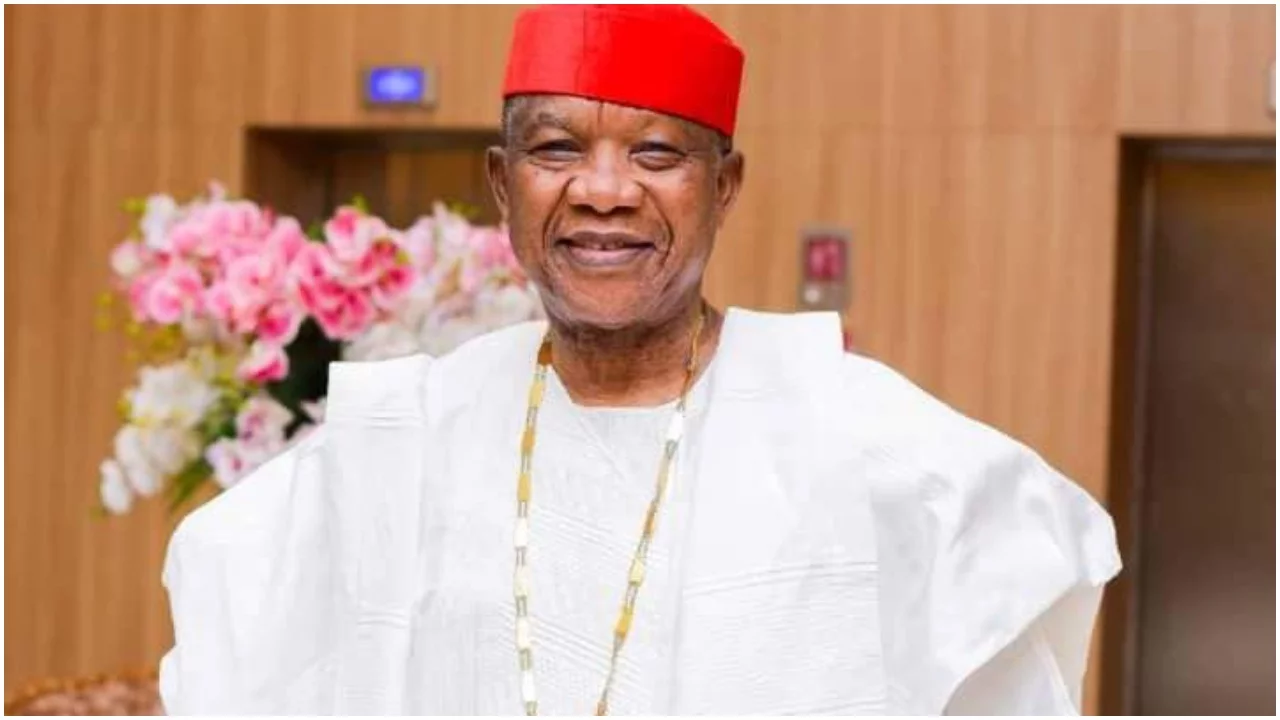 The former Chairman of the Nigerian Economic Summit Group (NESG), Mazi Sam Ohuabunwa
2023 : I fee led by God to contest for the office of the president of Nigeria - Mazi Sam Ohuabunwa
By: News Editor
Wed, 6 Apr 2022 || Nigeria,
The former Chairman of the Nigerian Economic Summit Group (NESG), Mazi Sam Ohuabunwa, has disclosed that God confirmed to him and is leading him to contest for the office of Nigeria president .
The Presidential hopeful made this known on Tuesday in his Lagos home as he sat through an interview session with CEOAFRICA, expounding Nigeria's problems and the panacea to resolving the socio political and economic crisis if given opportunity.
The Pharmacist by profession further stressed that God has been leading him to solve the country's problem as it has become a burden in his heart since 1986.
"I am 101 per cent sure that God is leading me; and of course, I have a master plan on how to make Nigeria better to be like other developed countries," he said.
Speaking on leadership, he said Nigerian leadership has not been consistently operating at the level it supposed to be, opining that good leaders make a great country. "Leadership is critical. Yes, there is corruption, but it has long been there, and has progressively worsening the leadership. The reason why corruption survives anywhere is because the leader has compromised. Therefore, leadership is the major problem. There are demons fighting our country; poverty, corruption, injustice and insecurity." He said.
Recall that CEOAFRICA earlier reported that Mazi Sam bought the presidential expression form of Peoples Democratic Party (PDP) to contest for the 2023 party primary election. In his previous statement, Mazi affirmed that he will be the President of Nigeria in 2023 by the grace of God.
"That is why I am competing in PDP. I am not going to be part of these small political parties around. PDP is big," he concluded.
Back to News