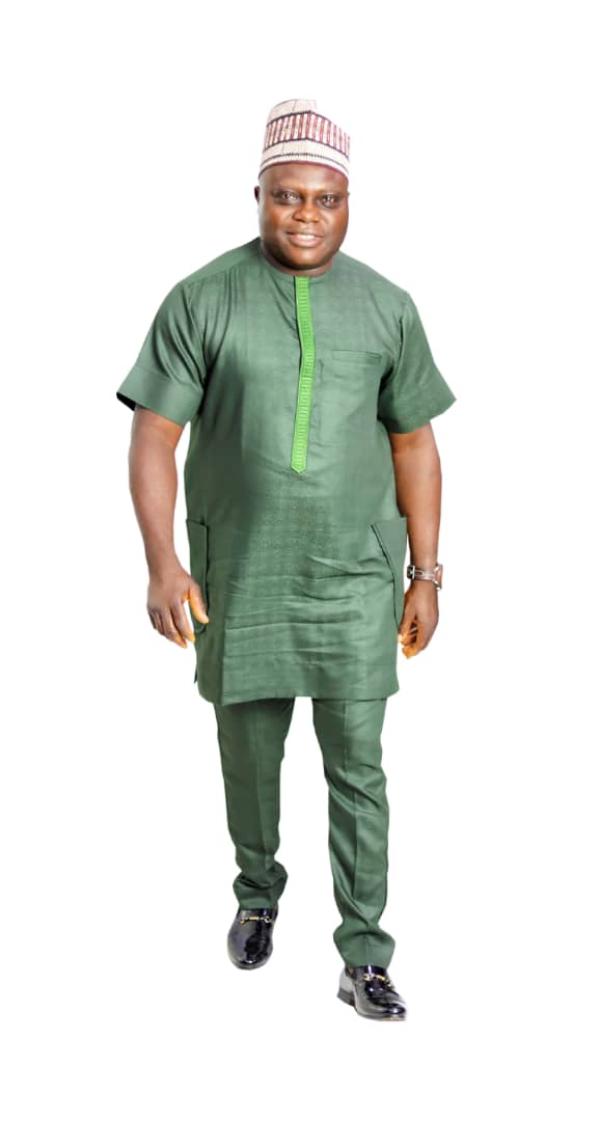 Executive Director of Cocoa Research Institute of Nigeria (CRIN), Ibadan, Dr. Patrick Olusanmi Adebola,
CRIN seeks CBN's intervention to boost Agricultural research in Nigeria
By: Cletus Sunday Ilobanafor
Thu, 31 Mar 2022 || Nigeria,
The Executive Director of Cocoa Research Institute of Nigeria (CRIN), Ibadan,
Dr. Patrick Olusanmi Adebola, has advocated for Central Bank of Nigeria (CBN) intervention to boost Agricultural research in Nigeria.
CRIN Executive Director made this known to CEOAFRICA in his office at CRIN Headquarters, Ibadan, recently that the efforts of CBN towards assisting cocoa farmers in the country are seen and appreciated. He however opined for a lasting and sustainable support for cocoa production.
"The Institute must be empowered towards the production of improved hybrid cocoa seedlings. We have the technical expertise, but we are limited by funds. The CBN's intervention, through provision of grants, will enable CRIN to reach out to millions of farmers in Nigeria with hybrid cocoa." He said
Speaking on his achievements since he came into office as Executive Director (ED) in 2020, Dr. Patrick said there used to be industrial disharmony, infighting, incessant strike and other issues but when he assumed office he began firstly tackling the existing labour crisis, industrial harmony and boosted the staff morale by operating an open-door policy while paying substantial part of arrears he met, noting that he also reconstituted a management team.
"I have gone out to reach people in Abuja and everywhere to source funds with which we have been executing our programmes, part of which is staff training which cuts across the senior and junior cadres. Before now, most of these staff have not gone for any training since they joined CRIN. Apart from this, we organized retreat for senior management staff through which we brainstormed and calm nerves." He said.
However, the Executive Director stressed that financial support by CBN to CRIN will go a long way in achieving President Muhammadu Buhari's vision towards jobs creation, substantial increment in agricultural outputs, youth and women empowerment, and economic development of Nigeria.
According to research, the agricultural sector has been a major focus of the intervention of Central Bank of Nigeria since 1970s.
In his statement on training, the ED said the institute training expertise on good agricultural practices will assist the farmers to produce safe cocoa, without pesticide residues, for local and international consumption.
"With our equipped Flavour Quality Laboratory, we are better positioned to ensure good chocolate flavour of international standard," he submitted.
Back to News