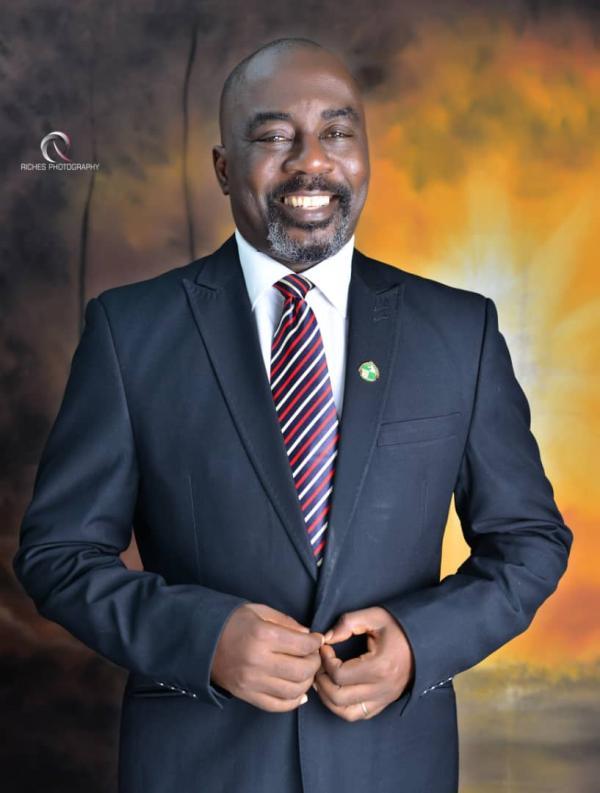 Cyril Usifoh wins president of Pharmaceutical Society of Nigeria
By: Cletus Sunday Ilobanafor
Sat, 6 Nov 2021 || Nigeria,
Jubilation in Rivers State as the Professor of Pharmaceutical Chemistry, faculty of Pharmacy, University of Benin, Cyril Odianose Usifoh defeated other three candidates to emerged president of PSN in a keenly contested Presidential Elections, held at the ongoing 94th Annual Conference of the Pharmaceutical Society of Nigeria, tagged "Garden city 2021", which the office of the PSN President was keenly contested for among four highly spirited candidates which are:
Prof. Cyril Usifoh. –855 votes
Dr Lolu Ojo- 552 votes
Pharm. Tanko Ibrahim Ayuba- 273 votes
Dr Otakho Daniel Orumwense- 91 votes
Recall that CEOAFRICA earlier reported that the erudite Professor and a renowned Pharmacist who became a professor in the year 2003 shared some of his vision and what he hopes to achieve if elected as President of PSN in an Exclusive Interview with CEOAFRICA where he said,
"I believe I have the pedigree having served as PSN Chairman in Edo State, Chairman of the Nigeria Association of Pharmacists in Academia and I was two-time Dean of the Faculty of Pharmacy University of Benin. I also believe that I can build on the existing legacies and bring to bear what we currently need in the pharmaceutical industry.
"My vision is to have a united and progressive pharmacy family where Pharmacist are respected and increasingly relevant and adequately renumerated for their invaluable role while networking with health team members and other professionals for the growth and development of the society.
"The mission is to ensure that medicines are available and we will be able to project pharmacy in the limelight so that Pharmacists will get what they deserve."
Going by the agenda of the newly elected president of Pharmaceutical Society of Nigeria (PSN), Professor Cyril Usifoh the coast is clear for the Pharm Mazi Sam Ohuabunwa led out going administration to sleep with their two-eyes closed for producing a capable successor and a leader that will build on the successes and legacies of past administrations
Back to News