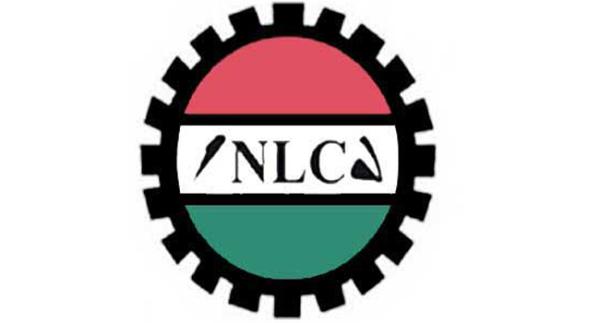 The Nigeria Labour Congress
Cross River Strike: Continue to stay at home till you hear from us- Labour tells workers
By: Morolake Kolade
Wed, 20 Oct 2021 || Nigeria, Cross River State
WEDNESDAY, 20th October, 2021: The Organised Labour in Cross River State has issued a notice to the entire workforce in the State to disregard any directive from the State Government to call off their ongoing strike.
In a notice contained in Bulletin 9, which was released to CEOAFRICA, the group instructed all workers in the state to ignore any directive aimed at discontinuing the strike embarked upon by the group yesterday.
The bulletin which read in part, states, "Comrades, discountenance any directive from any person from the state government."
"Not even a court order can break our determination to get justice from the government."
"We cannot be made slaves in our state. Don't pay attention to any directive from anyone in government."
"Continue to stay at home until you hear from us."
The group was quoted to have berated the Ben Ayade led Administration for trying to cut their strike action with a court order rather than give in to their demand by saying, "A government with no conscience, instead of settling our demands, the government of Prof. Ben Ayade is rather shopping for a court order to truncate our ongoing strike action."
The Group had earlier issued a notice which was contained in Bulletin 1 titled, "Commencement of Strike Action" to workers in the state to stay at home from Tuesday, 19th until further directives were given.
According to the group which comprised of the Nigeria labour Congress (NLC), Trade Union Congress (TUC) and the Joint Public Service Negotiating Council (JNC), the strike action was necessitated by the failure of the State Government to heed to its numerous ultimatums issued over its demands.
It was also gathered that the group embarked on the strike after the various reminders and ultimatum issued to the Ben Ayade led administration had not been responded to.
Some of the demands the group presented to the State government included the payment of gratuity of LG retirees from 2012, State civil servants from 2014, and the implementation of promotion.
Back to News