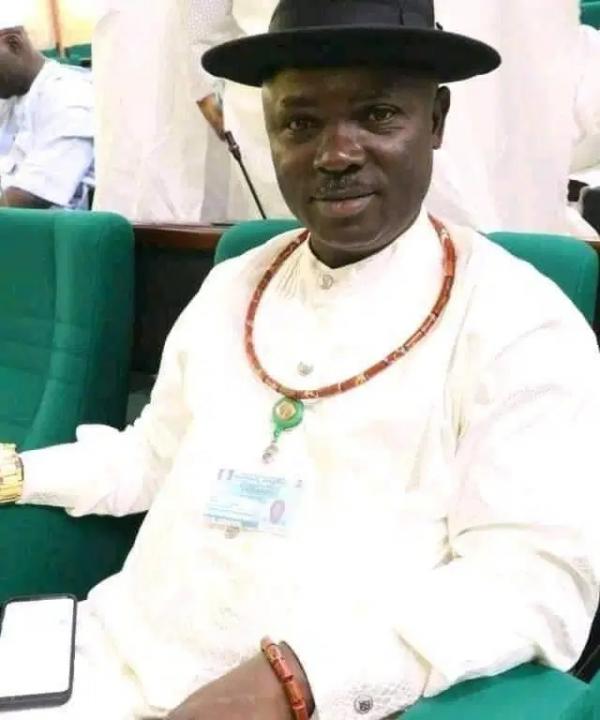 Twitter Ban: If FG wants to arrest, let them start with us – Rep Member
From: Kazeem Nurudeen
Thu, 10 Jun 2021 || Nigeria, Ibadan
Thursday, 10th June 2021: A member of the House of Representatives, Hon. Ben Rollands Igbakpa, representing Ethiope East/ Ethiope West Federal Constituency, Delta State, said if federal government insists on carrying out its threat to arrest and prosecute those still using Twitter despite its suspension, then it should start with the opposition lawmakers.
Igbakpa, one of the lawmakers, who walked out of the parliament on Tuesday, after the speaker, Femi Gbajabiamila failed to grant their prayers on the Twitter Ban.
In an Exclusive Interview with CEOAFRICA after the incident, Igbakpa said "we reached the unfortunate juncture where party politics overtook sanctity of national interest and objective in the leadership of the House".
CEOAFRICA had reported how the Federal Government of Nigeria suspended the usage of Twitter by Nigerians.
"As a representative of our people, we are disappointed that our privileges are suppressed in favour of executive impunity," he added.
The Honourable member added that, he will never stop using Twitter because he recognized that the order suspending twitter operations in Nigeria violates his right as a person.
He added that Twitter Ban is a demonstration of the height of insult and the shortcoming of the executive arm of government in Nigeria.
Back to News