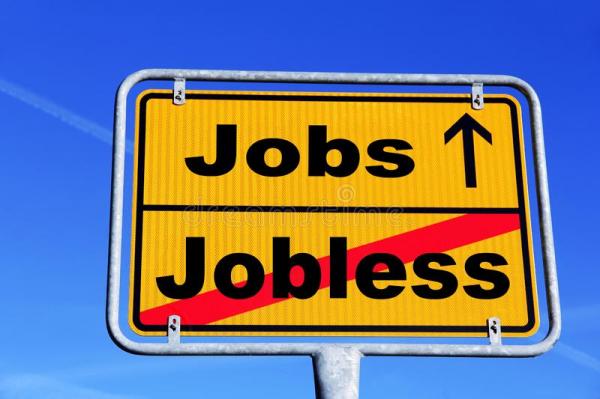 Buhari to Nigerian youth: If you want jobs, behave yourself
From: 'Tunde Babalola
Thu, 10 Jun 2021 || Nigeria, Abuja
Thursday, 10th June 2021: President Muhammadu Buhari on Thursday counselled Nigerian youths on the proper way of behaviour that would attract investors to the country for them to have jobs stating that nobody will invest in a country that is not secured.
Buhari, who spoke on a television interview, then urged the Nigerian youths to behave themselves so that Foreign Direct Investment, (FDI), could come for them to be gainfully employed.
The President was responding to a question on how to attract FDI to generate jobs for the teeming Nigerian youths during the exclusive interview he granted to a private Television network and monitored by CEOAFRICA Thursday morning.
According to him, "This question was answered during the ENDSARS. I called members of the Executive Council on a Wednesday, I said each one of you should go your state, speak to the governor, speak with the traditional leaders, speak to the business people and the youths and tell them that the federal government, has no more vacancy, it's full.
"You may have a good degree but you may die without even a job.
"Why? Because nobody is going to invest in an insecure environment. So, I told them that they should tell the youths if they want jobs, they will behave themselves, make sure Nigeria is secured so that people can come here and invest.
"Nigerians are resourceful, people know it, and God has endowed us. I told them who will invest his money in an unstable environment?
"Nobody will, it is just common sense. So, behave yourself, you make Nigeria secure and people will invest."
Back to News