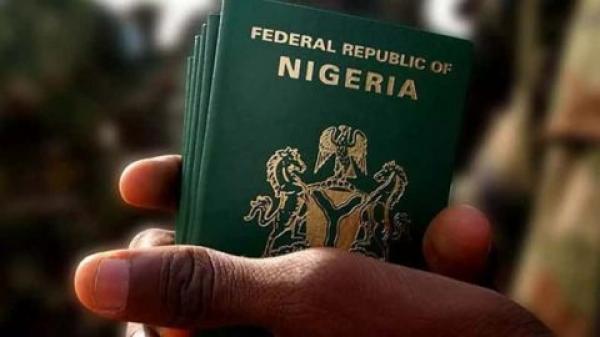 Immigration Service reopens passport application portal
From: 'Tunde Babalola
Tue, 8 Jun 2021 || Nigeria, Abuja
Tuesday, 8th June 2021: The Nigeria Immigration Service, (NIS), has announced the reopening of the passport application and payment portal effective June 8.
The Assistant Comptroller for Immigration Service, Amos Okpu, disclosed this in a statement Tuesday.
The portal will begin to function by 12 midnight to allow eligible passport applicants to apply and make payments for the various categories of passports of their choice.
The portal was closed on the directives of the Minister of Interior, Rauf Aregbesola, on May 17.
The suspension was to allow the service to clear all backlogs of applications that had piled up across issuing centres in the past few months.
It was slated to reopen on June 1 but was postponed to June 8.
According to the statement, applications and payments for passport services shall be made through the Service website www.immigration.gov.ng.
All applicants are expected to visit the portal to apply and upload their support documents for vetting and processing.
A chat room facility to guide applicants through the application and payment process has been provided on the portal.
Back to News