Nigeria :: News
HAPPY WEEKEND FROM CEOAFRICA
Apr 10, 2021
Source: CEOAfrica News: Reported by- Abraham Adzashoja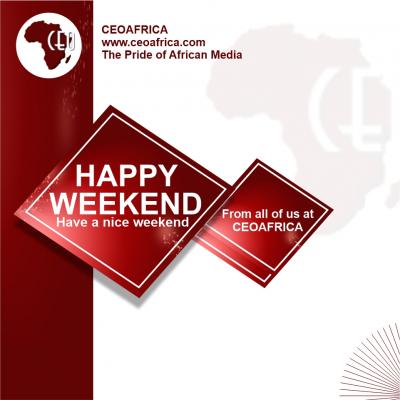 It's been quite an eventful week, hasn't it?
Week-end presents the opportunity for us to rest from the hustle and bustle of the week.
We do hope you will use the weekend to rejuvenate yourself.
Have some time alone to think, plan and re-strategise!
Determine to become better come next week! Let Monday meet you with a renewed sense of commitment to life and work.
Happy weekend from all of us at CEOAFRICA!
Have a jolly time!
Headlines (Nigeria):
Read our other news items below...