Nigeria :: News
Solution to housing challenge lies on stakeholders in real estate- Musa Isa, CEO Blessed properties
Sep 16, 2020
Source: CEOAFRICA NEWS: Reported by Blessing Sunday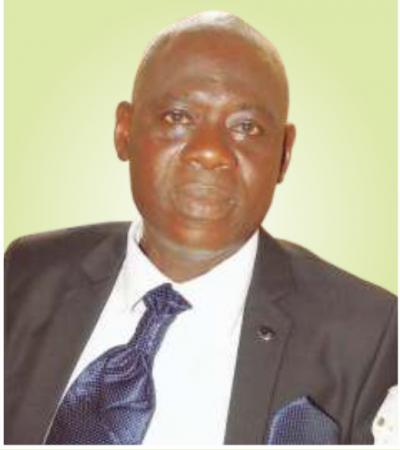 Isa
LAGOS
The CEO of Blessed Paradise Homes Limited, Pastor Musa Isa has disclosed that the solution to housing challenge lies on the stakeholders in the real estate business making their lands available to the government for cheap housing schemes to the teaming populace of the country.
The property magnate made this known in an exclusive interview with CEOAFRICA at his head office in Lakowe, Ibeju Lekki where he has over seven (7) estates, spanning the length and breadth of Ajah, Lekki and Ibeju Lekki for sales and development at cheap prices.
He reiterated that he is passionate about housing for all because he has been in a situation where he never had a decent accommodation. This prompted him into the real estate business in order to assist people in having their own properties and becoming landlords.
The former security guard at Zenith Bank in year 2014 mentioned that the accommodation pressure from his erstwhile landlady pushed him to his destiny as a realtor.
He enjoined anyone going through difficult situations to look up to God and not relent in trusting God to change to change their stories.
Headlines (Nigeria):
Read our other news items below...