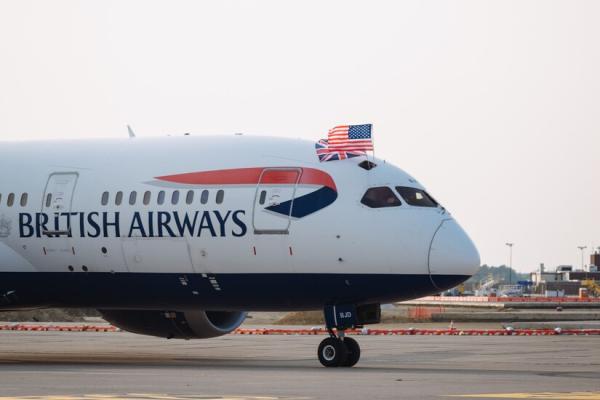 BREAKING : Femi Falana agitates suspension of BA, Virgin Atlantic On Nigerian routes over reciprocity
By: News Editor
Sat, 2 Sep 2023 || Nigeria,
The Nigerian Government has been told to begin the suspension processes against British Airways and Virgin Atlantic Airways over the non-adherence to the reciprocity clause in the Bilateral Air Service Agreement (BASA) signed between Nigeria and United Kingdom.
A statement by Mr. Stanley Olisa, the Spokesman for Air Peace, said that Falana canvassed this position in Abuja at the just concluded Nigerian Bar Association (NBA) Conference.
According to him, the BASA arrangements between the two countries allow for reciprocity of flight operations on the route by designated airlines of both countries in line with the agreement signed.
He maintained that it was out of place and unfair for British Airways and Virgin Atlantic to be allowed to continue to fly into Nigeria without any Nigerian airline reciprocating such flights.
He emphasised that Air Peace had proven it had the capacity to operate on international routes, adding that the airline currently flies to China, Israel, India and South Africa among others, using modern aircraft comparable to those of its foreign competitors.
Falana said: "If Air Peace is not allowed to fly to London, then British Airways and Virgin Atlantic should be stopped from flying to Nigeria."
British Airways and Virgin Atlantic Airways both have about 21 weekly frequencies to Nigeria.
While British Airways operates 14 weekly flights to two airports in Nigeria; Murtala Muhammed International Airport (MMIA), Lagos and Nnamdi Azikiwe International Airport (NAIA), Abuja, Virgin Atlantic Airways flies weekly seven frequencies to Lagos from Heathrow Airport in London.
Air Peace on the other hand, had applied to fly the Lagos-London route, but the UK Civil Aviation Authority (UKCAA) was yet to grant it approval to commence operations.
Back to News