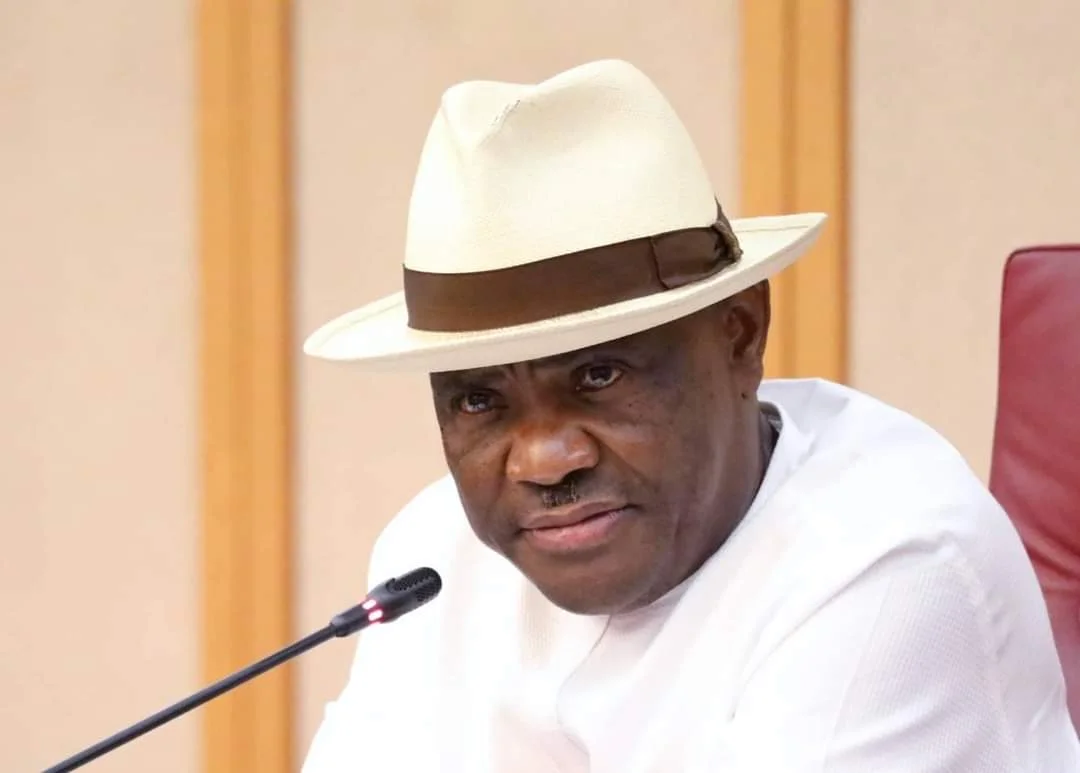 FCT to reintroduce monthly sanitation to keep Abuja clean – Wike
By: News Editor
Tue, 29 Aug 2023 || Nigeria,
Mr Nyesom Wike, Minister of the Federal Capital Territory (FCT), Abuja, says the ministry has concluded plans to reintroduce monthly sanitation as part of strategies to keep the city clean.
Wike stated this in Abuja on Monday, after a closed-door meeting with contractors handling different projects in the FCT.
He said that he had already briefed President Bola Tinubu on the idea that at least two Saturdays in a month would be declared for sanitation from 7a.m. to 10 a.m.
According to him, the move would enable companies supporting the FCT with logistics to go to market, and other public places to evacuate refuse.
Wike said for Abuja to be clean, everybody has to cooperate.
"We must all make sacrifices. There is nothing like we are going to suffer. You also contribute to refuse.
"So, if you spare three hours on a Saturday at home, to clear the refuse and bring them out for us to evacuate and dispose of, then that is the little way you can help.
"We are appealing to you (residents) to cooperate with us so we can achieve our goals," he said.
On streetlights, the minister said that there were some improvements.
"We are not there yet, but I can assure you that everywhere in Abuja will be lit up," he said.
For those who have distorted the Abuja Master Plan, Wike said that the issue would soon be addressed.
Back to News