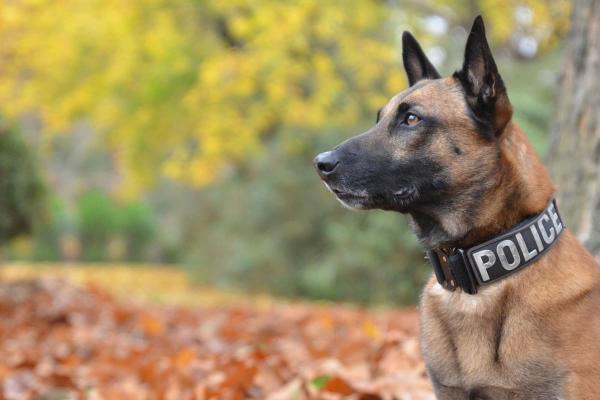 Police dog sniffs out $2M worth fentanyl
By: Abara Blessing Oluchi
Mon, 5 Jun 2023 || United States,
Officials have disclosed a police dog helped border patrol agents sniff out $2 million worth of smuggled fentanyl, during a traffic stop in Arizona, USA.
The Chief Patrol Agent of Yuma Sector, Patricia McGurk-Daniel disclosed this via her Twitter handle.
The seizure occurred at a checkpoint along Interstate 8 near Yuma, with the narcotics totaling more than 192 pounds, enough to kill 48 million people.
The amount of fentanyl seized during the traffic stop was more than the total amount of fentanyl seized during the entirety of Fiscal Year 2022 in the Yuma Sector, according to public US Customs and Border Protections statistics.
McGurk-Daniel shared photos that show packets of the deadly drug apparently hidden inside car seats.
Fentanyl, a nervous system induced drug, is 50 times more potent than heroin.
Fentanyl was also found hidden inside the gas tank of the car.
Back to News