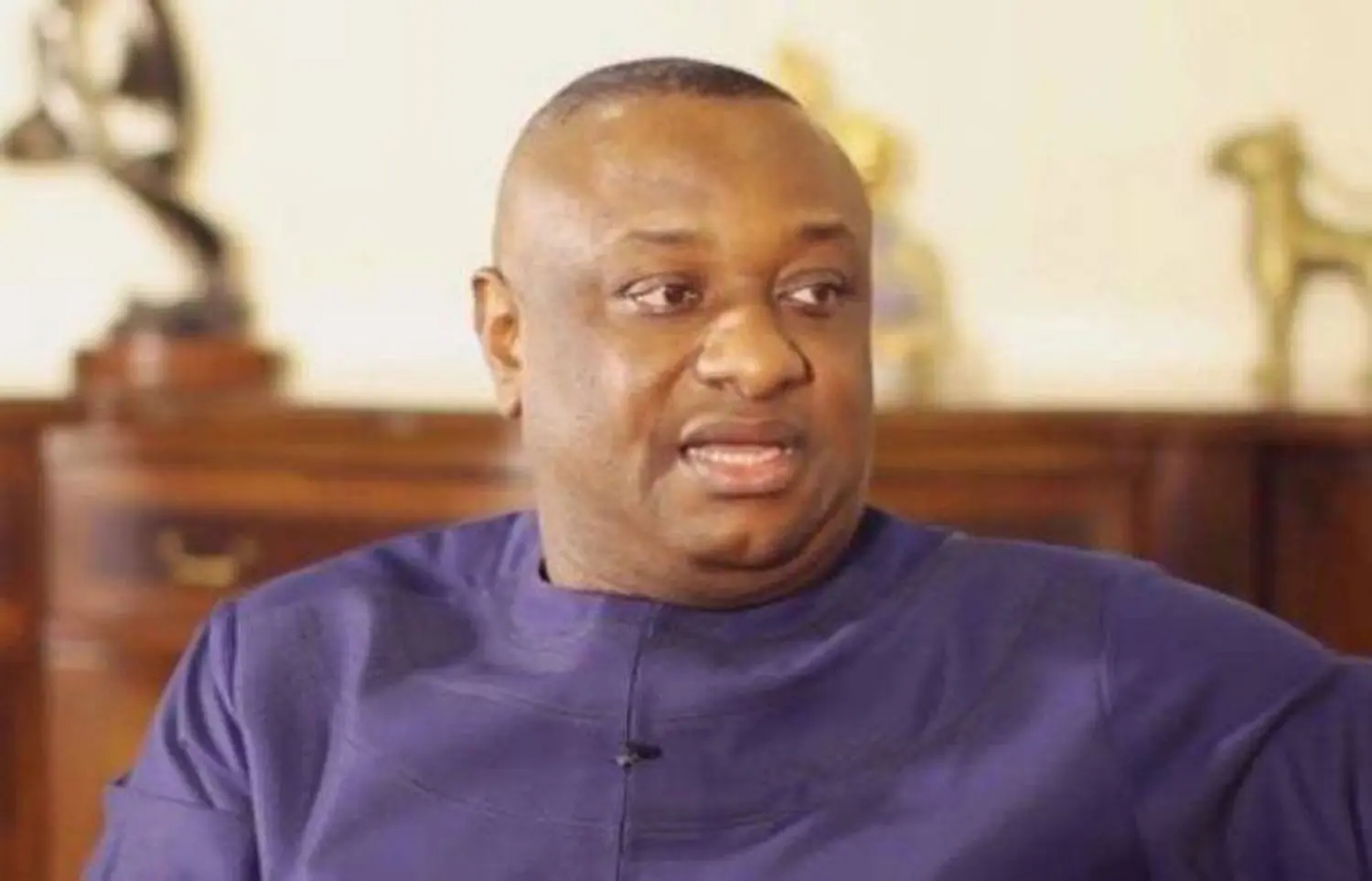 Peter Obi: Keyamo desperate for relevance — Labour Party
From: News Editor
Thu, 23 Mar 2023 || Nigeria,
The Presidential Campaign Council of the Labour Party has dismissed the petition filed by Festus Keyamo, a Spokesman for the President-Elect, Ahmed Tinubu, calling for the arrest of the LP Presidential candidate, Peter Obi and his running mate, Dr Yusuf Datti Baba-Ahmed, over alleged treasonable felony as a desperate attempt to gain political relevance.
The spokesperson for the LP PCC, Dr Yunusa Tanko said this in a statement in Abuja, on Thursday.
He spoke in response to Keyamo's petition to security agencies to arrest the LP candidates for allegedly preparing grounds for insurrection against the Nigerian State over the declaration of Tinubu as President-Elect.
Tanko said, "Datti is a free citizen of this country and entitled to his fundamental right of Freedom of Expression.
"Datti never called for insurrection or any act envisaging treason.
"Keyamo talked about healing, which means Nigeria is sick, that means he recognised that the February 25th which announced his principal as the President-elect and the March 18 state Elections were marred with blatant rigging, high-level violence, voters suppression and intimidation orchestrated by his party.
"Surprisingly Keyamo who claims to be a 'patriotic citizen' closed his eyes to the ethnic and tribal vitriolic by his party and their supporters against Non-Yoruba in Lagos.
"The so-called "patriotic citizen" didn't report MC Oluomo who told Igbos not to vote in Lagos.
"After the shameful Chatam House appearance of Keyamo's principal, his principal was recorded telling key supporters to fight, snatch, grab and run with ballot boxes which were exactly what happened in the elections. Why didn't Keyamo the "Patriotic citizen" report to the DSS?
"Keyamo is just making baseless accusations, he's a known Rabble rouser and chatterbox who doesn't want to lose political relevance before his paymaster who has now seen him for what he is which is a political paperweight who has achieved nothing as a minister except posting fake news to rile up the polity on social media."
Back to News