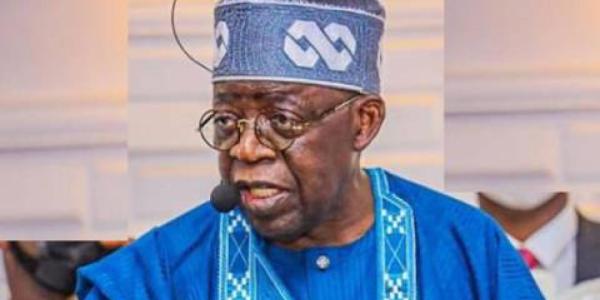 US President, Biden, Other World leaders yet to congratulate Tinubu two weeks after 'Winning' Presidential Election
By: Cletus Sunday Ilobanafor
Wed, 15 Mar 2023 || Nigeria,
World leaders including the United States President, Joe Biden, have not officially congratulated Mr Bola Tinubu, who was declared of Nigeria's February 25 presidential election by INEC.
This is coming as the election was widely allegedly acclaimed to be poorly conducted and rigged in favour of the ruling All Progressives Congress.
In contrast to Buhari's election victory in April 2015, Tinubu is yet to receive an official congratulation from world leaders including the US President weeks after being declared a winner.
Last May, Mr Biden had telephoned then Philippine president-elect Ferdinando Marcos Jr to congratulate him. The details of the call were published on the White House website.
In a similar situation, the U.S. president had sent a congratulatory message to Luiz Inácio Lula da Silva, when he emerged winner of the presidential election in Brasil in October 2022, also published on the White House website.
Instead, it was Ned Price, U.S. Department of State spokesperson, who felicitated with Mr Tinubu on behalf of the foreign government while also pointing out that many Nigerians were frustrated with INEC's electoral process.
Mr Price encouraged aggrieved candidates to challenge Mr Tinubu's victory in court in the statement.
Mr Biden's silent body language towards Nigeria's incoming president may be perceived as his skepticism of the electoral process that produced him.
The European Union had said the election process was distorted and lacked transparency.
Similarly, British think-tank, Chatham House, said intimidation, violence, and irregularities tainted the presidential polls that gave Mr Tinubu of the ruling All Progressives Congress the victory.
Back to News