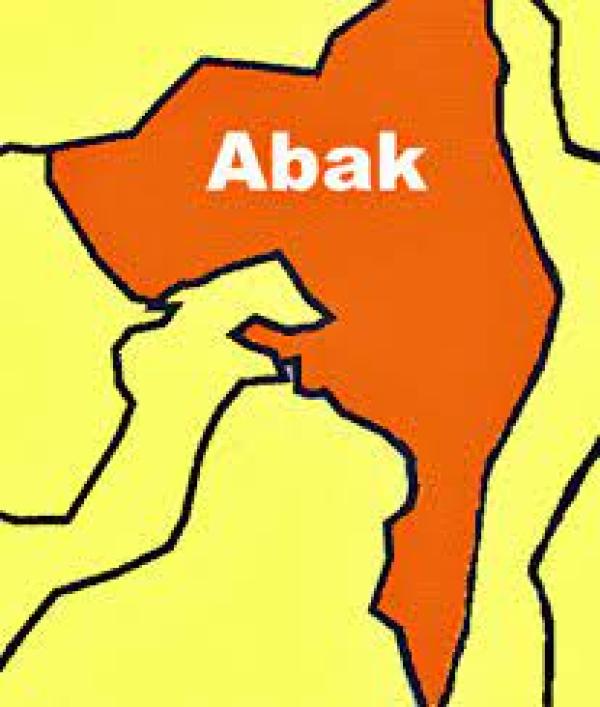 [Polls] Alleged Electoral Fraud: INEC Clear to arrest Monarch's conspiracy over Improper Use of Voter's Cards in Abak LGA.
From: Agency Report
Sat, 25 Feb 2023 || Nigeria,
Report reaching independent national electorial commission from Akwa Ibom state is that some monarch in Abak LGA of the state believed to have secretly working for the people's democratic party PDP, involved in some electoral malpractics and identified themsleves in confounding revelations of violations of the Electoral Act as it relates to "Improper Use of Voter's Cards" copying of pvc serial numbers from electorates.
While presenting details of the alleged copied of voter's card serial number, the INEC officials regretted that, It is sad to observe that while the Federal Government is making conscious effort to stamp out fraud and corruption in our body polity, some persons are in the habit of perpetrating electoral crimes thereby frustrating the efforts of the Independent National Electoral Commission in some rural communities like Abak LGA.
We gathered from a top source in Atai otoro village Abak LGA that the alleged copied of PVC serial number took place at the palace of the village head, alledgely sponsored by the people's democratic party senatorial candidate in Akwa Ibom Northwest senatorial district Mr. Emmanuel Enoidem.
The source who did not want to be named said: " they collected our pvc some months ago at the palace of the village head in Atai otoro, they gave us a form to filled from world bank and and even collected our account numbers, they told us world bank wants to grant us loan to start up small business and those of us with business we expand it and that was how they collected our PVC and copied out the serial numbers. Again they said it was mandatory for all the chapter offices including wards excos in the PDP and we didn't have option because of our quest to obtain favour from world bank. uptill now we have not heard from them neither world bank''
INEC have however called on the police and other security agencis to investigate and prosecute anyone violating the electorial law either by conspiracy or intentional attempt in pursuant to the violation of electorial act.
Back to News