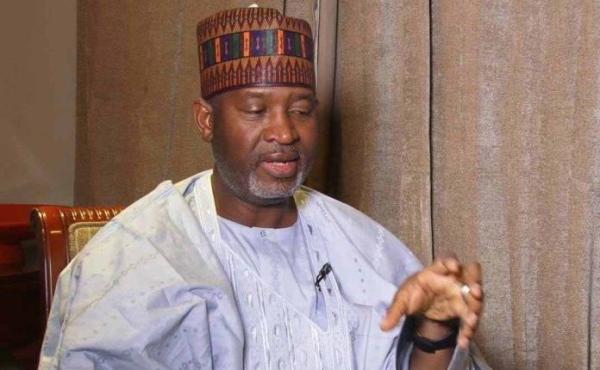 Aviation Ministry, MoFI Collaborate On National Asset Register
From: Agency Report
Fri, 24 Feb 2023 || Nigeria,
The Ministry of Aviation and the Ministry of Fi­nance Incorporated (MoFI) have formed collaboration in order to move civil avia­tion forward and boost the country's economy.
A statement by Nawani Ab­dullahad, Assistant Director, Press, Ministry of Aviation, said that Senator Hadi Sirika, the Minister of Aviation, stat­ed this on Thursday during a courtesy call to the ministry by the MoFI management.
The statement hinted that MoFI sought collaboration be­tween the Federal Ministry of Aviation and the organization.
Sirika expressed his ex­citement with the collabora­tion and said that there was a structure for MoFI in the min­istry to get the mandate of the President of the Federal Republic of Nigeria delivered and effected appropriately.
He recalled that during the nation's transition committee period, there was an extensive discussion as to what contri­bution the aviation sector could make, and it was consid­ered to add up to 5 per cent to the country's Gross Domestic Product (GDP).
The minister added that a roadmap was created for the civil aviation industry to create a robust sector that would be financially healthy and which would also make aviation the most preferred means of trans­portation.
Speaking earlier at the meeting, Dr. Armstrong Takang, the Chief Executive Officer, Ministry of Finance Incorporated (MoFI), con­gratulated Sirika on his re­cent appointment as a mem­ber of the MoFI Governing Council.
Back to News