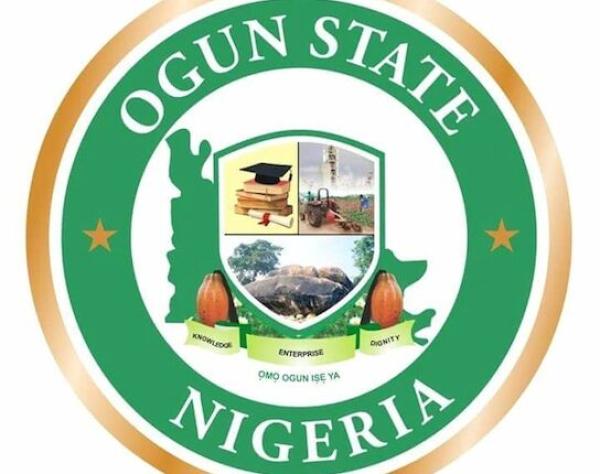 Ogun Partners industries to train Technical Colleges instructors
From: Agency Report
Mon, 13 Feb 2023 || Nigeria,
Teachers in Ogun State technical and vocational colleges have been trained extensively to broaden their knowledge in skill courses and also acquaint learners with knowledge and training required in industries within and outside the state.
The state Commissioner for Education, Science and Technology, Professor Abayomi Arigbabu, made this known at the inaugural industry exposure programme certificate award and industry appreciation ceremony put together by the Ogun State Technical and Vocational Education Board (OGSTVEB) in collaboration with Ogun State Economic Transformation Project (OGSTEP), World Bank financed, held at the conference room of the ministry.
Arigbabu, in a statement signed by the Press Officer of the Ministry, Mrs. Omoniyi Damilola, said that there was the need for learners to combined practical aspect to theoretical knowledge especially in technical education, this, he noted would enhanced their understanding of the subject taught and made the students more sellable to industries that would require their services.
The commissioner revealed that it was important for the teachers to undergo the internship programme to the industries in order to have first hand experience and exposure and invariably cascade it down to the learners.
"Technical education requires hands-on experience and having our teachers go to the industries for first hand experience and exposure will improve the outcome of their teaching activities. I want to appreciate our industry partners for collaborating with us to train our teachers and improve the system", the commissioner said
He appreciated the industry partners for collaborating with government and opening their doors to train the teachers and also called for continued cooperation, he also charged the beneficiaries of the training to apply the knowledge acquired to improve teaching and learning in their respective courses in order to change the narratives of technical education in the state
In his presentation, titled 'Focus on the Industry Exposure', TVET specialist, Mr. Unyime Eyo, explained that the training was to provide opportunities for technical teachers to undergo industry exposure as part of their skills upgrading programme and to also ensure that they were in tune with current technology in the industry, buttressing that the training would enable them aligned their training delivery to operations in different industries.
In his welcome address, the Special Adviser to the Governor on Technical Education, Professor Joseph Odemuyiwa, explained that the purpose for the industry exposure was to bridge the disagreement between the colleges and industries, noting that it would help the institutions and the learners to acquaint themselves with the skills needed in the industries.
Back to News