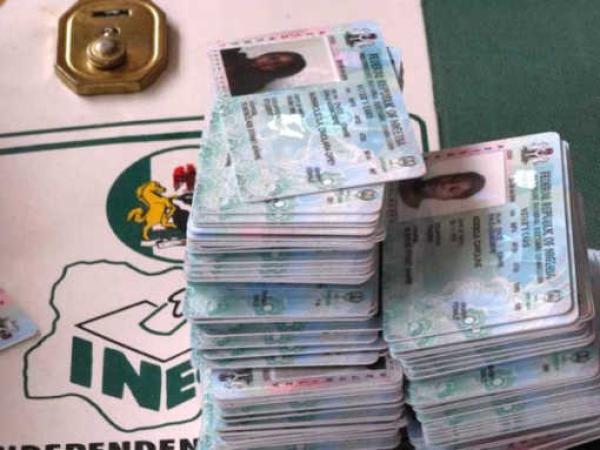 PVCs: Traders shut shops at Lagos Trade Fair Complex
From: NAN
Wed, 25 Jan 2023 || Nigeria,
Shops at the sprawling Lagos International Trade Fair Complex, Balogun and Article markets were shut on Wednesday in the bid by management of the facilities to force traders to go and collect their Permanent Voter Cards (PVCs) ahead of the forthcoming election.
The Independent National Electoral Commission, INEC has fixed January 29 as the deadline for collection of PVCs at the ward level for voting in the forthcoming elections.
The management of the two markets said their action was to give traders the opportunity of getting their voter cards ahead of the INEC deadline.
Those who fail to collect the cards at the ward centre by the expiration of the deadline will have to go to INEC offices in their local government secretariats to collect same.
The automobiles spare parts market within the complex was shut on Saturday for the same purpose.
The Balogun and Articles markets at the Trade Fair Complex also serve countries neighbouring Nigeria.
Spokesman of Balogun Market, Mr Leo Ogbonna, told NAN that the shops were shut to encourage the traders to collect their PVCS and exercise their franchise on Election Day.
He stressed that the possession of the card would determine the privileges a member would enjoy in the complex in days to come.
"We cannot insulate ourselves from politics, even as we operate in the informal sector as politics determines what we do to a large extent.
"If we do not take this type of measure, many of our members will not collect their PVCs as they must open their shops everyday and they will be disenfranchised on Election Day,'' Ogbonna said.
He decried the parochial attitude of some of the traders to elections and said the management attached high premium to the exercise.
Ogbonna urged the traders to seize the opportunity of the market closure to collect their PVCs.
Back to News