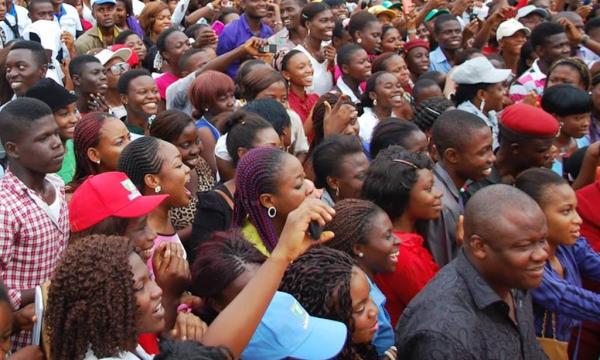 2023 -Election : 'Youths will determine next president'
From: Agency Report
Sat, 21 Jan 2023 || Nigeria,
The founder of Africa's Young Entrepreneurs, Dr. Smart Summy, yesterday, stated that 2023 Presidential election will be determined by the Nigerian youth because they constitute 75 % of the registered voters in the country.
Addressing the press in Lagos in his office, Dr. Summy reputed to be in-charge of on of the largest entrepreneurship nongovernmental organisations in the country said from all indications, it was clear that youths hold the determining factor in deciding who will become the next President of Nigeria
He stressed that the role of Nigerian youths in the forthcoming election remains vital to the very existence of the nation and promised to share a shocking story on the "Fate of Nigerian youth through a documentary in his post on social media with a picture of him and two key candidates for the 2023 February elections.
According to him, youths constitute 70,473,990 under the age of 49 years out of the 93,469,008 total registered voters, with a percentage of about 75%. "It is clear that they cannot be disregarded. It is also clear that this might be our last chance to save our Country."
He noted that he has decided to put together a short documentary about the fate of the Nigerian youth stating that the information he intends to share would reveal a lot to Nigerians.

Back to News