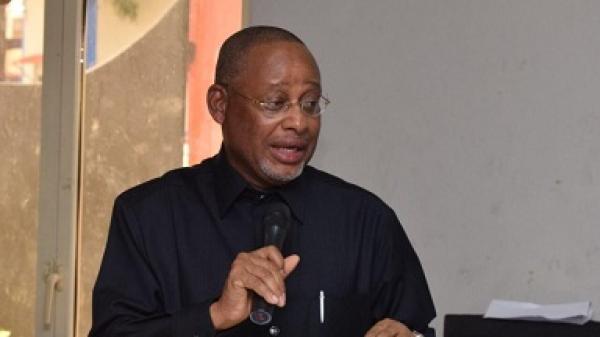 Rivers Assembly de-recognises Omehia as ex-governor, demands refund
By: News Editor
Thu, 6 Oct 2022 || Nigeria, Port- Harcourt, Rivers State
The crisis rocking the Rivers State chapter of the Peoples Democratic Party (PDP) took a new twist on Thursday, as the State House of Assembly derecognised Sir Celestine Omehia as a former Governor of the state.
The de-recognition follows a resolution at Thursday plenary supported by all 21 lawmakers.
The Rivers House of Assembly passed a motion seeking to remove the status of "Former Governor" from Celestine Omehia who served as Governor of Rivers between May 29th, 2007 and October 24th, 2007, when he was removed by the famous landmark Supreme Court judgment that replaced him with his cousin, Rotimi Chibuike Amaechi.
Omehia was however recognized as Governor when Gov. Nyesom Wike came on board in 2015.
The motion to "Derecognise" Omehia as former Governor was moved by the Leader of the House, Martin Amaewmule, representing Obio/Akpor Constituency one.
The House asked Omehia to refund all monetary entitlement he received as a Governor, as benefits amounting to N600 million within seven days.
He is also expected to return about N96.5 million he received as a pension.
It was reported that Omehia had recently fallen out with Gov. Wike over his support for the presidential candidate of the Peoples Democratic Party (PDP), Atiku Abubakar.
Back to News