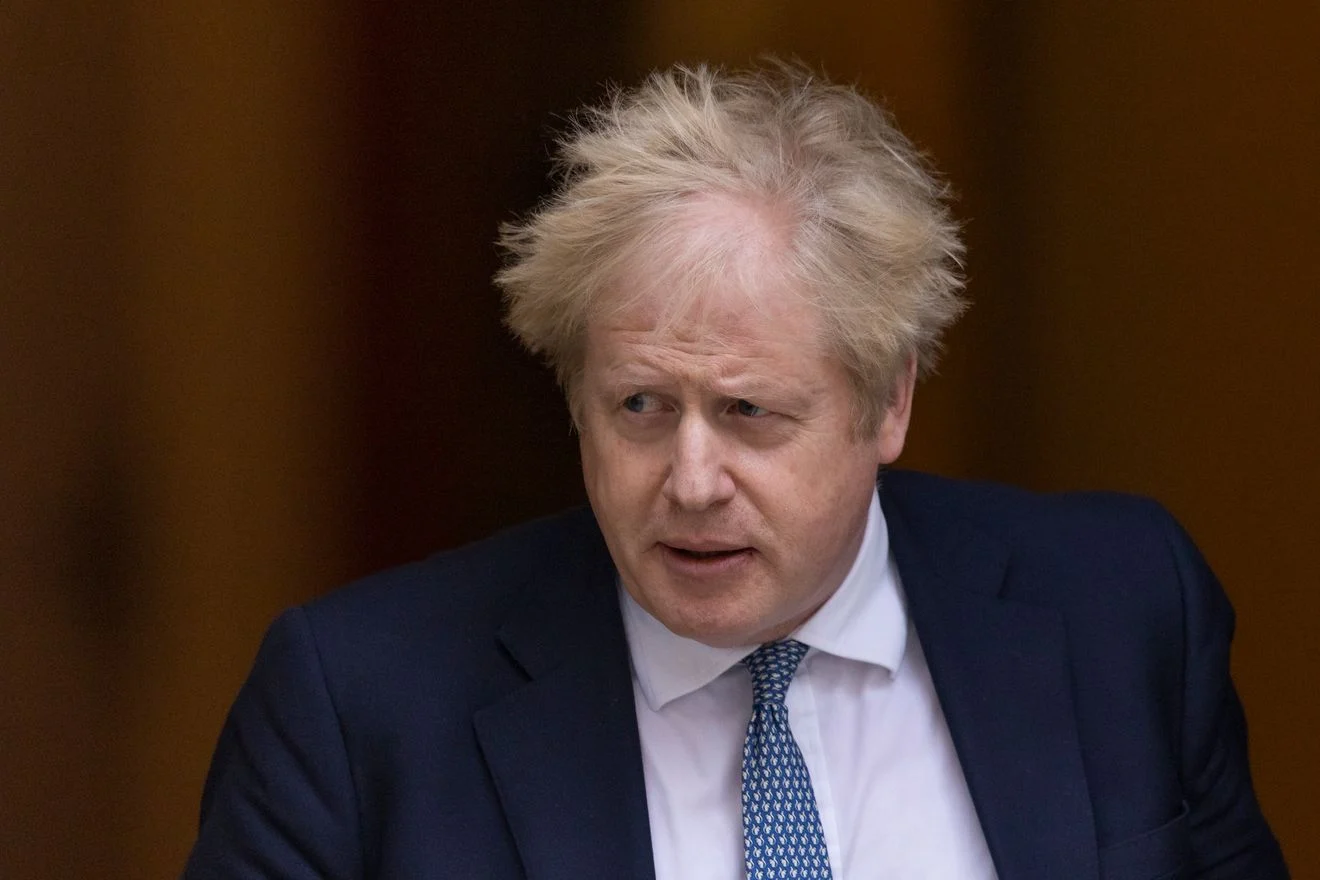 UK: Boris Johnson pledges support for Truss
By: News Editor
Tue, 6 Sep 2022 || United Kingdom, Britain
The former British Prime Minister Boris Johnson on Tuesday promised uncompromised support for his successor Liz Truss, as he left Downing Street for the last time as British prime minister to tender his resignation.
Johnson, whose tenure was dominated by Brexit and COVID-19 and cut short by scandal, bid farewell to cheers and applause from supporters before heading for an audience with Queen Elizabeth II.
The former Prime Minister urged his ruling Conservative party to put aside their differences to tackle the energy crisis that looks set to dominate Truss's immediate future. He also likened himself as one of those booster rockets that has fulfilled its function and would splash down in a remote and obscure corner of the Pacific.
The handover of power in Britain is a swift affair, with the outgoing and incoming leaders making a short trip to Buckingham Palace in central London in quick succession.
Recall that Liz Truss, was announced winner of an internal vote of Conservative party members on Monday, after a backbreaking contest that began in July.
Back to News