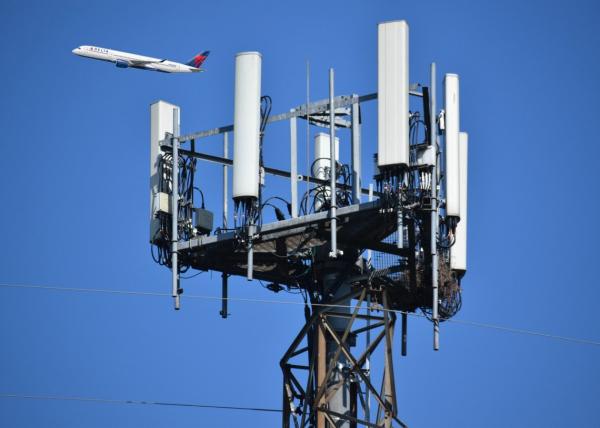 5G Network: British Airways, Emirates Cancel Flights to US
From: CEOAFRICA NEWS: Reported by Timileyin Oni
Fri, 21 Jan 2022 || Nigeria,
International airlines are beginning to cancel scheduled flights to most cities in the Unites States over fear of 5G network interference on aviation signals around most US cities.
CEOAFRICA gathered that the flight cancellations were based on perceived fears that 5G deployment in some cities in the US would cause serious disruption to aviation signals around the airports.
Dubai's Emirates airline, for instance, announced on Tuesday that it would suspend flights to several destinations in the United States as of January 19, until further notice because of concerns over 5G mobile network deployment.
The move, according to a statement from the airline was, "due to operational concerns associated with the planned deployment of 5G mobile network services in the US."
The destinations included Boston, Chicago, Dallas Fort Worth, Houston, Miami, Newark, Orlando, San Francisco, and Seattle.
Subsequently, on Wednesday, British Airways cancelled a handful of flights from Heathrow to Boston, Chicago, Los Angeles, New York, and San Francisco.
"Safety is always our priority. We are monitoring the situation in the US closely and will continue to review our schedule in the next few hours," the airline said in a statement.
It added, "We are disappointed that some of our customers are facing potential disruption and will update them as soon as possible on any changes to their travel plans.''
The introduction of 5G technology has been halted in some parts of the US but is going ahead elsewhere.
Emirates further said its flights to New York's JFK, Los Angeles International Airport and Washington DC's Dulles International Airport would continue to operate as usual.
"We are working closely with aircraft manufacturers and the relevant authorities to alleviate operational concerns, and we hope to resume our US services as soon as possible," the carrier said.
Back to News