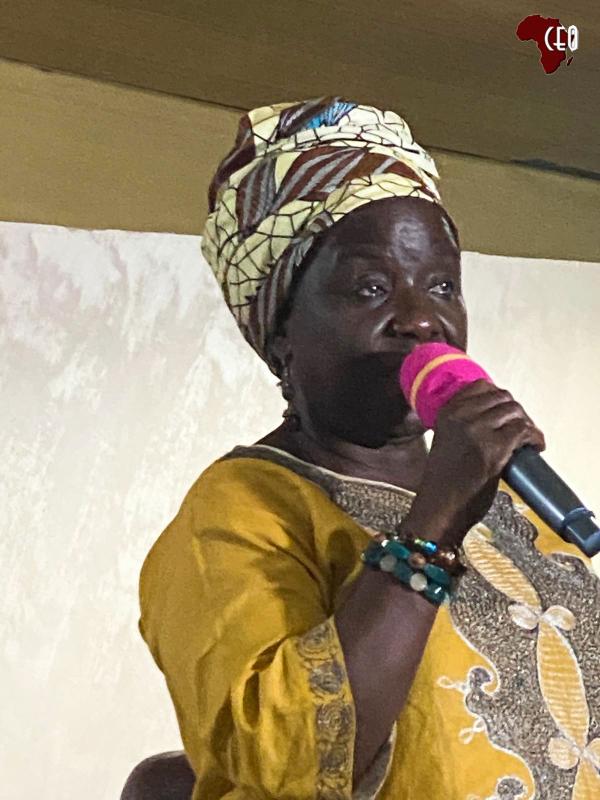 Photo News: SRDC 13th International Summit in Liberia
By: Abara Blessing Oluchi
Sat, 4 Dec 2021 || Nigeria,
SATURDAY- 4th December, 2021: The Sixth Region Diaspora Caucus (SRDC) held its 13th International Summit in Monrovia, Liberia.
The 7- days summit was held from 8th of November 2021, till the 13th of November 2021.
The event also had different workshops on issues regarding the Pan-African Diaspora organization. Some of the workshops include Liberia Library Project, Dual Citizenship, Business Development, Agricultural Project, Land Ownership, and SRDC's Core Mission and Plan.
The high point of the summit was the Government of Liberia through the Center for National Documents and Records Agency (CNDRA) and the Sixth Region Diaspora Caucus (SRDC) in collaboration with SEHWEH-Liberia signing a memorandum of Agreement (MOA) for the construction of a ten-storey building for the First Liberia Pan African Library in Monrovia.
Present at the event are: President George Weah ably represented by Hon Anthony Quiwonkpa Deputy Minister of the Ministry of States for Presidential Affairs, Hon. Emmanuel Lomax, Director General, Center for National Documents and Records Agency, Dr. David Horne, Executive Director, Sixth Region Diaspora Caucus (SRDC), Mrs. Louise W. McMillian Siaway – CEO/Founder , Sehwah Liberia, Dr Barryl A Biekman, Ambassador African Diaspora Union, Netherlands, George Gibbs Mack, USA,Jessica Deneshure Harrison, Atlanta Georgia, USA, Nichol Lashaun Davis-Brown, USA Donia A. Whaley, USA , Joseph Harrold Palmer, USA , Jeffery D. Nickelson, USA Frances Lajean Barcliff, USA , Pauline Clay, USA , Line, Juliette Jeanine Hilgros, Caribbean Region, USA ,Edward Prince De Costa Miller, Netherlands, Prince Cletus Ilobanafor, Nigeria, West Africa, Frank Norman, USA ,Shewanda Norman Atlanta Georgia, USA.
See Photos below: