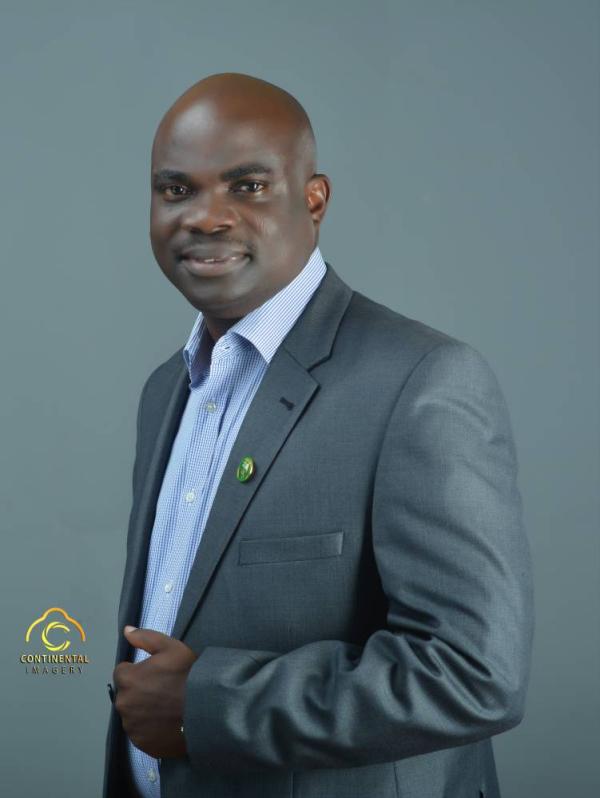 Centre For Ethics And Self Value Orientation honours the Immediate Past National Chairman, ACPN with Award Of Integrity Icon of Nigeria.
From: Kelvin Ugo Ubaka
Mon, 1 Nov 2021 || Nigeria, Nigeria
Monday-1st Nov.2021: The immediate past National Chairman of Association of Community Pharmacists of Nigeria Pharm.(Dr) Samuel O.Adekola MAW. DSA.IION has been awarded as an Integrity Icon of Nigeria (IION), with issuance of ethical leadership/conduct compliance award certificate.
The award was given by the Board of Trustees and management of the Center for Ethics and Self-Value Orientation in recognition of his commitment to community service, labour unionism, integrity, national interest, innovativeness and emotional intelligence, quality assurance in policy implementation and commitment to the profession in Nigeria.
In a statement signed by the Executive Director of Centre for Ethics and self-value Orientation, Ethicist (Prince) Salih Musa Yakubu, it read, "Pharm. Samuel Adekola Ethical leadership role in labour sector earn him the most cherish honorific award tittle reserved for the incorruptible global citizen that he is".
He enjoined the Pharmacist to always make integrity his watchword and implored him to join hands with the Ethic in the quest to get rid of corruption and mis-governance in Nigeria at all levels.
The award comes following the enlistment of Pharm. Adekola as the 2nd overall of all the enlisted top ten highly rated and most ethical responsible Chairmen of National Bodies in Nigeria 2021.
The immediate past chairman of ACPN was honored to be celebrated and described his effort towards the fight against corruption, commitment to global hunger/poverty reduction, commitment to members welfare, innovation, corporate policy/project performance, professional ethics compliance and ethical uprightness as one that is born out of the urge to seeing Nigeria become a better place for all and sundry.
He has been described by many as an astute Leader among men, an Achiever, People-focused, one who exhibit great intelligence with an honest personality coupled with the virtues of hard-work.