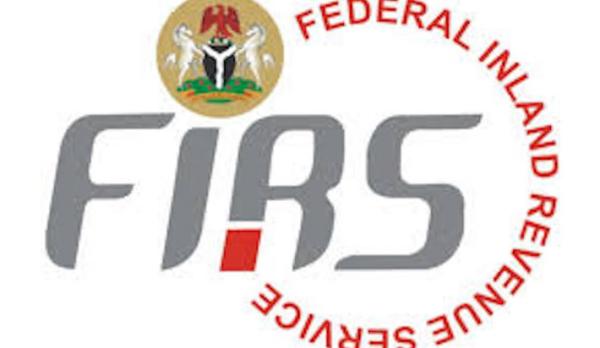 The Federal Inland Revenue Service (FIRS)
FIRS earmarks N2.8bn on uniforms in 2022 budget
By: Morolake Kolade
Sun, 17 Oct 2021 || Nigeria,
The Federal Inland Revenue Service has appropriated the sum of N2.8bn for "uniforms and clothing" for the year 2022. The tax body also budgeted about N550m for refreshments and N200m for sporting activities. The agency, which is one of the country's highest revenue generating government bodies also earmarked N17.8bn for "miscellaneous" expenses, while N262.5m will be spent for security votes.
This are some of the details included in the 2022 budget proposal submitted separately by the agency to the National Assembly.
The cost of governance and the percentage of the annual budget that goes into recurrent expenditure has raised concerns in recent times.
In the 2022 budget proposal the President, Major General Muhammadu Buhari (retd.), presented to the joint section of the National Assembly on October 7, a whopping N4.69tn out of the total N16.39tn budget was appropriated for personnel costs and pensions. Also, the overhead cost would gulp N792.39bn (inclusive of N451.0 billion for the 63 GOEs).
Owing to the nation's scarce resources and low revenue, the Federal Government would spend N3.61tn on debt servicing while it would borrow an additional N6.25tn from domestic and external sources to fund the deficit in the budget.
Meanwhile, the total budget of the FIRS stands at N228bn, surpassing the 2022 budget of the National Assembly (N134bn) and the judiciary (N120bn).
The FIRS budget also surpasses the current 2021 budgets of Abia, Adamawa, Anambra, Bauchi, Benue, Ebonyi, Edo, Ekiti, Enugu, Gombe, Jigawa, Kano, Kebbi, Kogi, Kwara, Nasarawa, Niger, Ondo, Osun, Plateau, Sokoto, Taraba, Yobe and Zamfara states.
Back to News