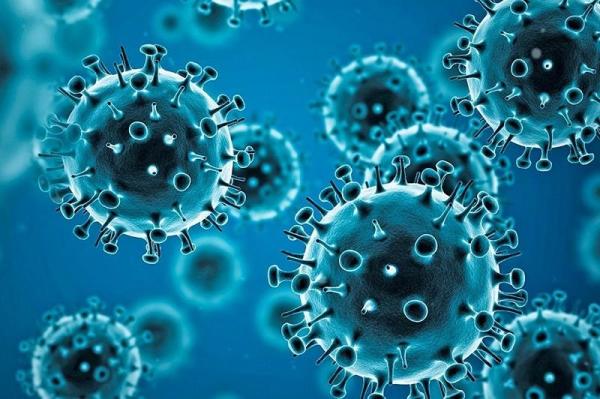 The reality for Tourism Industries Post-Peak COVID-19
From: Ivy Mtetwa
Tue, 5 Oct 2021 || Zimbabwe,

Life pre-COVID-19 was something most of the population took for granted. We saw no importance in the simple acts of shaking hands, hugging or even talking without the restrictions of a protective covering.
But the times have changed! Corona virus happened and shook the whole wide world. The whole world literally went on lockdown. Some countries took the brunt of the fall of the pandemic and had to go on total lock down, while others were only partially locked down.
The pandemic meant all business activities were either virtual or nil. This development in itself spelled devastation for several industries around the world. Some of the industries hit were the transportation, aviation, travel and tourism industries.
Most countries around the world were on lockdown for the better part of 2021. What this meant for these industries was that no revenue was generated, so a lot of cutbacks had to be made, which meant a lot of people had to be let go of their jobs.
The tourism industry was really cut at the knee, because the lock down meant zero business for them, and a lot of business had to close down due to this.
Things are getting better however. Nearly two years after the pandemic first broke in Wuhan, China in late 2019, silver linings are appearing on an otherwise dark sky. The lock down has eased, and people have begun travelling and getting their lives back on track.
This is exciting news for the tourism industry, with many tourist companies putting the proper COVID-19 prevention protocols in place to ensure the safety of their tourist customers.
Speaking on the commencement of business activities in the tourism industry, a tourism company in a statement by its tourist contributor explained that the tourism industry, especially their company are excited that business is back on track.
He added with excitement, ""The first game drive we had after such a long period of absence was spectacular. The animals would raise heads and the Zebras in particular were flipping through as if they were rejoicing."
He also added that the pandemic had made people appreciate life, and since the recommencement of their company, people had been coming in with their family to enjoy and share beautiful moments together. He said, "We received a group of 20 family members made up of 3 generations. A father, his sons, daughters, sons in law, daughters in law and their kids. It was beautiful."
He added that they were also careful to adhere to already standing COVID-19 prevention protocols and had also implemented strategies to ensure that these protocols are followed. Some of these strategies included the implementation of interactive tourism to ensure the safety of all tourists.
Interactive tourism is essentially a hybrid concept that combines both the notions of virtual reality and tourism. In essence, virtual tourism facilitates a tourism experience, without actually having to travel anywhere.
Although we are at a better place now, than during the core pandemic period, we are no way near how things were pre-COVID-19. This is because the world is not fully post-Covid-19 yet, just post-peak period.
But there's hope that if all the implemented strategies and protocols put in place are followed by citizens all over the world, we would defeat this deadly virus once and for all, and get our lives back on track.
This article is the sole opinion of the writer, and not the organisation's. Article by Ivy Mtetwa

Back to News