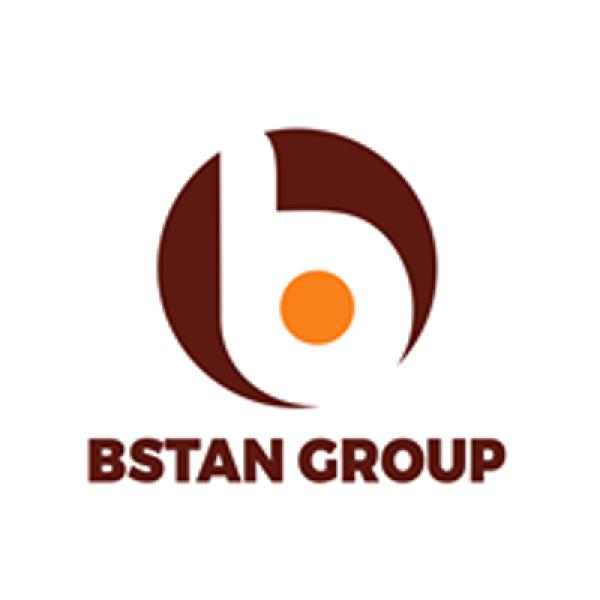 Improved Forex Rates Could Solve Housing Deficit - BSTAN
By: Morolake Kolade
Mon, 4 Oct 2021 || Nigeria,
The Chief Executive Officer, BSTAN Homes, Becky Olubukola, has said expressed wishes for the Federal Government to implement strategies to reduce the exchange rate of the naira to the dollar as a way of addressing the issue of housing deficit in the country while also making housing affordable for citizens in the country.
She expressed this during an event on Friday in Abuja to unveil the 2021 National House Fair, 5.0.
She added that the constantly increasing exchange rate had led to the inflation of the cost of building materials, thereby making its purchase unsustainable and unaffordable to the everyday person.
While stressing the need for the government to subsidise housing sector, Olubukola said that Nigeria had the capacity to produce all materials required to erect an affordable apartment for every citizen.
The BSTAN boss while berating the weak mortgage system of the government, added that the firm had concluded plans to empower Nigerians with 10 plots of land worth N100m as part of efforts to depopulate the urban areas and increase business opportunities in the rural areas.
She said the initiative was part of the effort of the organisation to reduce the slums within the urban areas.
She futher added that BSTAN would concentrate on lucrative areas in the rural parts with infrastructural development and put about 100 affordable housing units.
She said, "We need to put heads together, develop the slums; let us stop using the poor as tool for political thuggery, let us stop using them as tool to remain in power.

Back to News