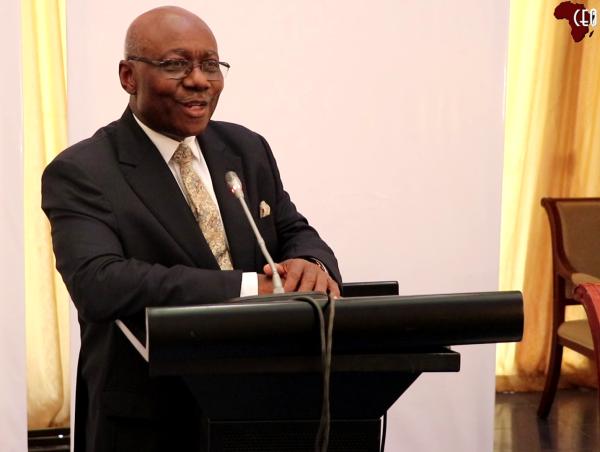 UN World Habitat Day: CERDOTOLA Executive Secretary calls for healthy African environments
From: CEOAFRICA NEWS: Reported By Zakariyah Surakat
Mon, 4 Oct 2021 || Nigeria,
MONDAY- 4th October, 2021: The Executive Secretary of the International Centre for Research and Documentation on African Tradition and Languages, Professor Charles Binam- Bikoi has called for awareness for healthy African environments.
Bikoi made the call while speaking with CEOAFRICA.
In his call, he expressed the importance of a healthier African surrounding, in commiseration of the United Nations (UN) World Habitat Day.
The Executive Secretary advised that people living in African urban centers should imbibe the habit of proper management of carbon dioxide emissions in buildings, transports, energy and the entire environments.
The erudite professor of Humanities and Social Science also emphasized the need for government to put in place policies and agencies that will oversee compliance to regulations on waste management and environmental protection policies.
Prof. Charles further stated that lack of proper carbon dioxide can cause pollution and make the environment unhealthy for both human and animals habitation.
The UN World Habitat Day is marked on first Mondays of October of every year, for reflection on the condition of every towns and cities, and the basic rights of every human to adequate shelter and habitable environment. For this year, Monday 4th, is themed "Accelerating urban action for a carbon dioxide free world".
Back to News