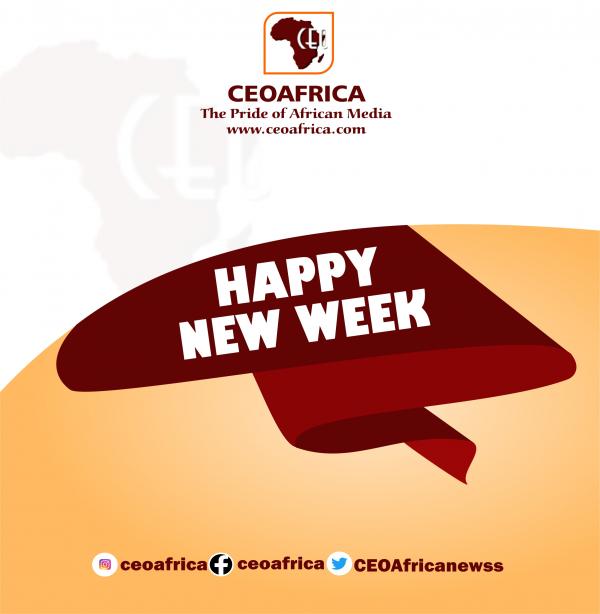 CEOAFRICA wishes you a lovely new week
From: CEOAFRICA
Mon, 6 Sep 2021 || Nigeria,
MONDAY- 6th September, 2021: Happy New Week! A new week is an opportunity to do things better.
Joel Osteen once said, "There is a winner in you. You were created to be successful, to accomplish your goals, to leave your mark on this generation. You have greatness in you. The key is to get it out."
The winners in life think constantly in terms of I can, I will and I am.
Losers on the other hand, concentrate their waking thoughts on what they should have or would have done, or what they can't do.
We at CEOAFRICA, urge you to break free from the poisonous victim mentality and embrace the truth of your greatness.
As you walk through the week, think smart, work smarter and achieve great results.
The world awaits you this week. Go show it the stuff you're made of.
Have a lovely week ahead.
Back to News