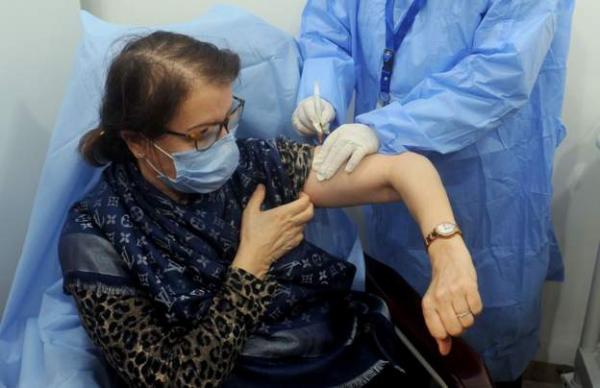 COVID-19: Algeria imposes partial lockdowns
From: Agency Report
Mon, 26 Jul 2021 || Algeria, Algeria
Monday- 26th July, 2021: The Algerian authorities have imposed partial lockdowns on 35 provinces amid a rapid surge in coronavirus infections in the country.
People have been instructed to stay at home from 20:00 to 06:00 local time for 10 days in the provinces believed to have the most infection rates including the capital Algiers.
All gatherings, social and cultural as well as sporting events will be banned to curb the spread of the virus.
A ministerial meeting also announced an overhaul of oxygen production capacity in hospitals to meet the increasing demand due to coronavirus.
The country has received 1,050 portable oxygen concentrators so far and will have acquired 9,000 units in a fortnight.
Algeria has started its vaccine campaign using the Russian Sputnik and the Chinese Sinopharm jabs but only 3% of the 45-million population have been vaccinated.
The Algerian state-owned pharmaceutical company Saidal is expected to start locally producing the Russian and Chinese jabs next September, which will speed up the North African country's inoculation programme.
Back to News