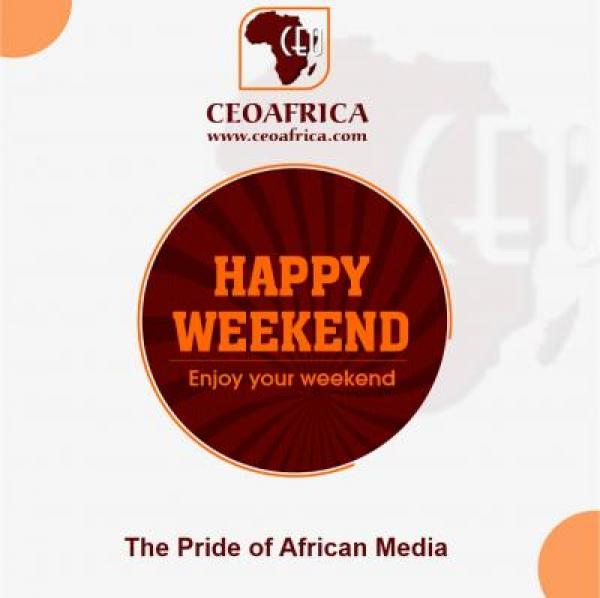 Happy Weekend from CEOAFRICA
By: News Editor
Fri, 11 Jun 2021 || Nigeria, Ibadan
Friday, 11th June 2021: The end of the Week is a period to have fun with your family and the important people in your life.
No matter how busy your schedule is, create time for your family and share your love with them.
CEOAFRICA urges you to relax this weekend because you deserve it and you need to know that it is the best way to prepare yourself for the coming week.
Have a lovely weekend. Let go of our anxieties and worries so that you can be free.
We wish you a blissful weekend, enjoy every minute and stay happy and stay safe.
Back to News