Nigeria :: News
Southern Presidency: Best match for Nigeria 2023 Tinubu/ Dogara OR Obi/Kwankwaso
Apr 11, 2021
Source: CEOAfrica News: Reported by- Prince Lawrence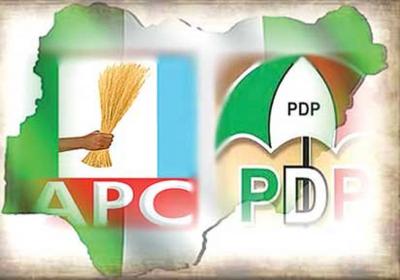 There have been clamours that power should shift to the South comes 2023 general election.
Couple of days ago, CEOAFRICA reported some campaign posters for presidential aspirants flooding the internet.
Among them are the campaign posters of Bola Ahmed Tinubu for President with Yakubu Dogara as Vice President under the All Progressives Congress (APC), and Peter Obi for President with Rabi'u Musa Kwankwaso as Vice President under the Peoples Democratic Party (PDP).
Asiwaju Bola Tinubu was former Governor of Lagos State and is the National Leader of the ruling party APC, while Rt. Yakubu Dogara was former Speaker of House of Representatives.
On the other side, Peter Obi was two term governor of Anambra State as well as vice presidential candidate in the 2019 Nigerian general election. Rabiu Musa Kwankwaso was Governor of Kano State for two terms. He was later elected to the Senate in 2015.
Obviously, these personalities are politically experienced.
To you, who has the best match among these aspirants?
Drop your comments, let's hear your opinion.
You can also reach us via this number: 08100605269 or editor@ceoafrica.com
Headlines (Nigeria):
Read our other news items below...