Nigeria :: News
Fashion blogger, husband bag life imprisonment for drug-dealing in Tanzania
Mar 31, 2021
By: Abara Bleesing Oluchi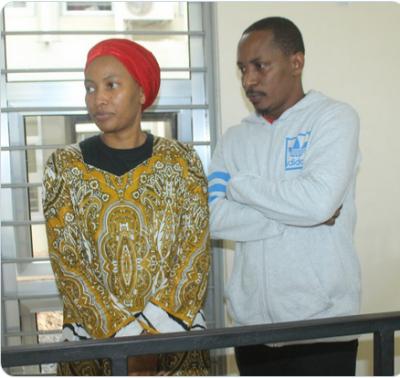 A high court in Tanzania has sentenced a blogger and her husband to life imprisonment for drug trafficking.
The woman, Shamim Mwasha runs a fashion blog and a YouTube channel.
She was arrested together with her husband Abdul Nsembo at their home in Dar es Salaam in May 2019.
They were allegedly found with heroin.
The two were charged in court and denied bail.
Tanzania';;s Daily News newspaper confirmed the sentence in a tweet.
Headlines (Nigeria):
Read our other news items below...