Nigeria :: News
Sexual based violence worsened by COVID-19 lockdown measures- Buhari
Nov 24, 2020
Source: CEOAfrica News: Reported by-Joy Onuh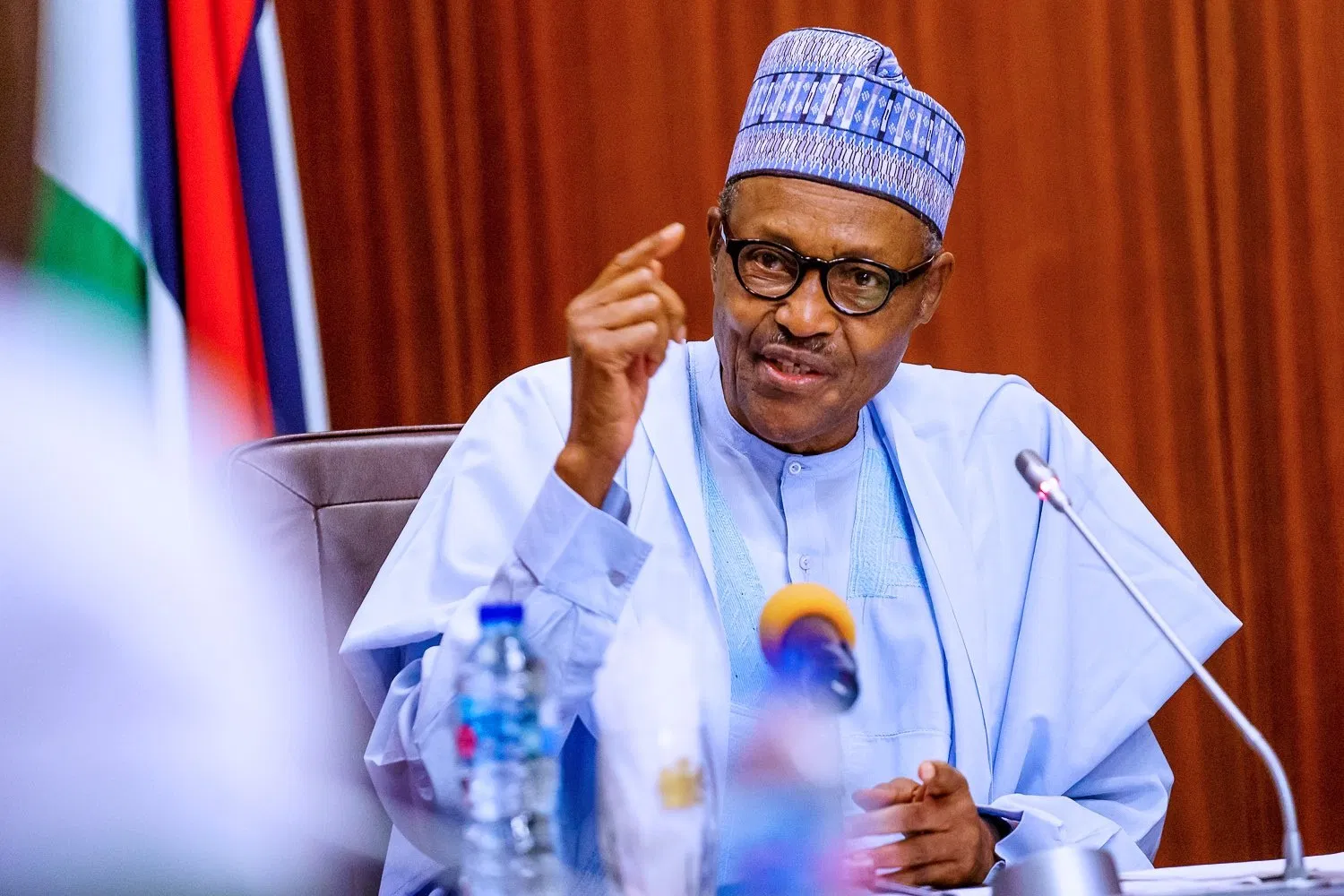 ABUJA
President Muhammadu Buhari on Tuesday said the lockdown measures introduced to curtail further spread of COVID-19 have worsened issues of sexual and gender-based violence in the country.
Buhari disclosed this in his message to mark this year's International Day for the Elimination of Violence Against Women.
The day is commemorated on November 25 of every year.
The President's goodwill message was made available to journalists by his Senior Special Assistant on Media and Publicity, Garba Shehu.
Buhari said, "The subject of Sexual and Gender-Based violence in all its forms has been recurrent especially considering the alarming statistics of violence against vulnerable persons recorded in Nigeria, particularly women and girls.
"I am indeed aware of the unfortunate situation from records and reports of incidences in the country.
"The COVID-19 pandemic and attendant responses by our government to contain the spread of the COVID-19 pandemic, particularly lock-down measures similarly adopted by other countries worldwide, further exacerbated the already dire situation of Sexual and Gender-Based Violence in Nigeria."
Buhari said Nigeria has long been facing a gender-based violence crisis, with 30% of women and girls aged 15-49 having experienced sexual abuse.
He said the International Day of Eliminating Violence against Women, therefore, offered an opportunity to highlight actions taken by the government to address violence against women and girls.
He said the Ministry of Women Affairs in collaboration with the United Nations Development Program under the Joint EU-UN Spotlight Initiative and other critical stakeholders developed the National Tool for Gender-based Violence Data Management in Nigeria.
The tool, according to him, is expected to serve as a consolidated database to record and assess the occurrence of GBV during the COVID-19 period and beyond.
Headlines (Nigeria):
Read our other news items below...