Nigeria :: News
Demand for oil will remain low in 2021- World Bank
Oct 27, 2020
Source: CEOAfrica News: Reported by-Blessing Osajie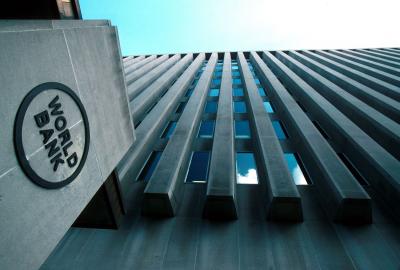 UNITED STATES
The World Bank has projected that oil will record a lower demand in 2021 as the global economy recovers from the effect of the Covid-19 pandemic.
Its prediction for price of a barrel of oil in 2021 is $44, which is only slightly higher than 2020's $40 per barrel as a result of the c0vid-19 pandemic.
This shows that only a slight recovery from the effects of the global pandemic as opposed to metal and agricultural commodities that have recouped their losses from the COVID-19 pandemic and are expected to make modest gains in 2021.
"Energy prices, despite some recovery, are expected to stabilize below pre-pandemic levels next year", the World Bank said.
The Bretton Wood institution indicated that they expect demand to rise slowly as tourism and travel restrictions which were put in place due to Covid-19 are eased.
"Supply restraint is expected to be eased steadily. Energy prices overall —which also include natural gas and coal—are expected to rebound sizably in 2021, following large declines in 2020, an upward revision from April's forecast."
"A resurgence of a second wave of the pandemic that results in more lockdowns and less consumption, and delays in vaccine development and distribution, could lead to lower energy prices than forecast", the Bretton Wood institution pointed out," it added.
Following this prediction, governments especially in oil- producing developing African countries like Nigeria, Angola, Algeria, Libya, Egypt, must be modest in the forecast of petroleum prices for 2021.
Oil-producing nations must also put measures in place to generate finances from other sources to boost the economy.
The budgets of various countries must put into consideration the falling demand for oil and the financial responsibilities they have.
Headlines (Nigeria):
Read our other news items below...