Nigeria :: News
Owner of Signatious Hotel, Warri ready to honour police invitation over alleged stripping of workers
Sep 28, 2020
Source: CEOAFRICA NEWS: Reported by Blessing Sunday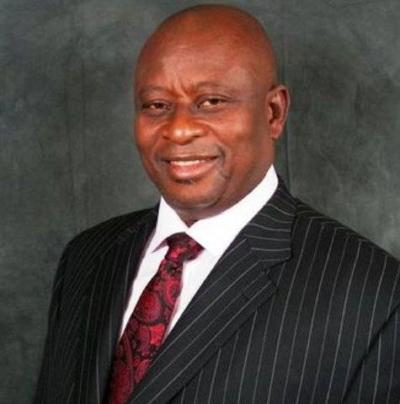 Ex-Minister of State for Education and owner of Signatious Hotel, Warri, Chief Kenneth Gbagi
DELTA
A former Minister of State for Education, Chief Kenneth Gbagi, has resolved to honour police invitation over the alleged stripping of four employees of Signatious Hotel, Warri, Delta State.
It would be recalled that the female hotel workers were purportedly stripped naked, photographed, arrested and arraigned before a Delta State Magistrates' Court sitting in Effurun, Uvwie Local Government Area of the state over the alleged disappearance of money belonging to the hotel.
Gbagi on Sunday told news correspondent via the telephone that, "Any responsible person should be able to honour police invitation; anybody who does not honour police invitation is a criminal."
"The police will soon know who is sponsoring the whole incident."
He said the police was yet to serve him with any formal invitation to enable him state his own side of the story.
"There's no invitation to me from the police. I will honour the police invitation if I'm invited. The police have invited people, who are higher than me, even Presidents. Who am I? I will honour the police invitation," he stated.
Gbagi, while addressing a press conference in his Oginibo country home in the Ughelli South Local Government Area on Saturday, said that he was busy attending to guests at the funeral of his elder sister, Mrs Doris Emareyor, and was never by the police from Abuja as claimed by the social media.
He also said he was not involved in the alleged stripping of the workers at his hotel, and insisted that the whole episode was politically motivated by those he claimed were out to pull him down for selfish interests knowing well that he is interested in the next governorship seat.
Gbagi further told newsmen that none of his children had a hand in the alleged act, which has been completely criticised by members of the public, especially the human rights community.
Headlines (Nigeria):
Read our other news items below...