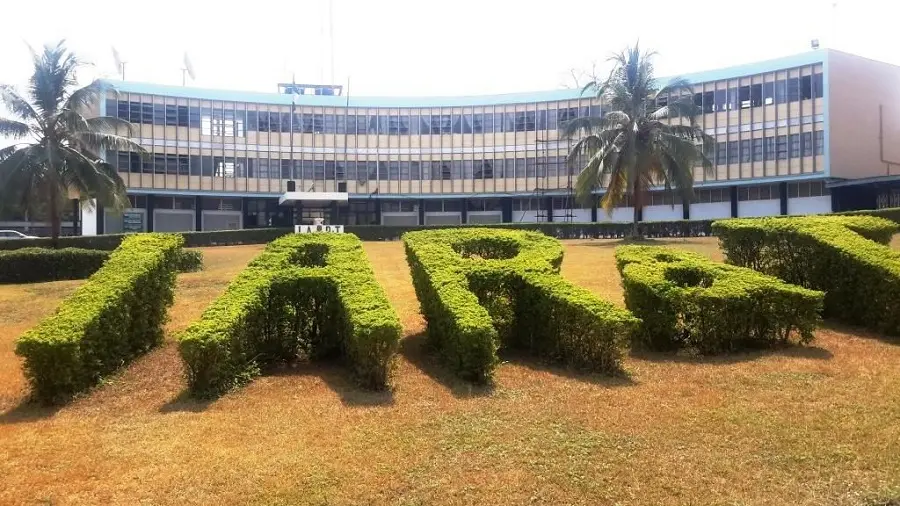 IAR&T set to award Veterinary Practitioners
By: News Editor
Sat, 23 Sep 2023 || Nigeria,
The Institute of Agricultural Research and Training (IAR&T)is set to present awards to 25 Veterinary Paraprofessionals. This is in line with its committment, through partnership with the Food and Agricultural Organisation((FAO),to improving Veterinary Paraprofessionals((VPP) capacity to deliver essential animal health services, aimed at reducing animal mortality and increase
the productivity of livestock assets for smallholder livestock farmers.
The Executive Director,IAR&T,Professor Veronica Obatolu said the training, which lasted for 10 months, focused not only on the prevention and Control of Infectious Diseases alone, but the Commmunication and Business Skills
required for veterinary paraprofessionals to generate sustainable business from the services provided to farmers.
She stated the training employed a blended model, comprising face-to-face and virtual training.
Professor Obatolu said The presentation of the Awards will hold on Friday,29th of September,2023,calling on relevant stakeholders to be present at the event.
Back to News