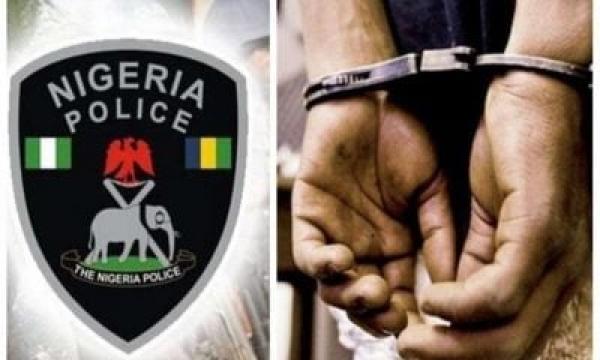 Police declare 'war' on cultists in Anambra
By: Abara Blessing Oluchi
Sat, 26 Aug 2023 || Nigeria,
Anambra State Police Commissioner, CP Aderemi Adeoye, has vowed that, in the days ahead, there will be mass arrests of cultists in the state capital, Awka.
There has been a massive rise in cult activities in Awka recently, with cultists killing members of rival groups almost on a daily basis.
The state capital has also witnessed the beheading of a known cultist in the town by members of a rival group.
But, the state police commissioner, Adeoye, has said that all cult members would be arrested in a clampdown to be launched by the command.
The commissioner gave the assurance in a press release by the state police command's spokesperson, DSP Tochukwu Ikenga, which was made available to journalists on Friday.
The CP in the release was quoted as describing cultists as murderers who were not fit to live among decent human beings in the society.
He stated that cultists have sponsors, who always came to their aid whenever they were in trouble, but stated that the command would not listen to such a person's intervention for the release of any arrested cultist.
"The Police Command will come down very hard on these heartless cultists who take pleasure in killing people. We warn that no one should call us for the release of any cultist arrested in the coming clamp, except they want to be disgraced.
"The commissioner has ordered an all-out operation against cultists and their sponsors in the state.
"He assured the good people of Anambra State that their peace and tranquillity, which were punctured by the recent cult-related killings in the capital, would soon be restored.
"He solicited the cooperation of all law abiding citizens in ridding society of the menace of cultism," Ikenga said.
Back to News