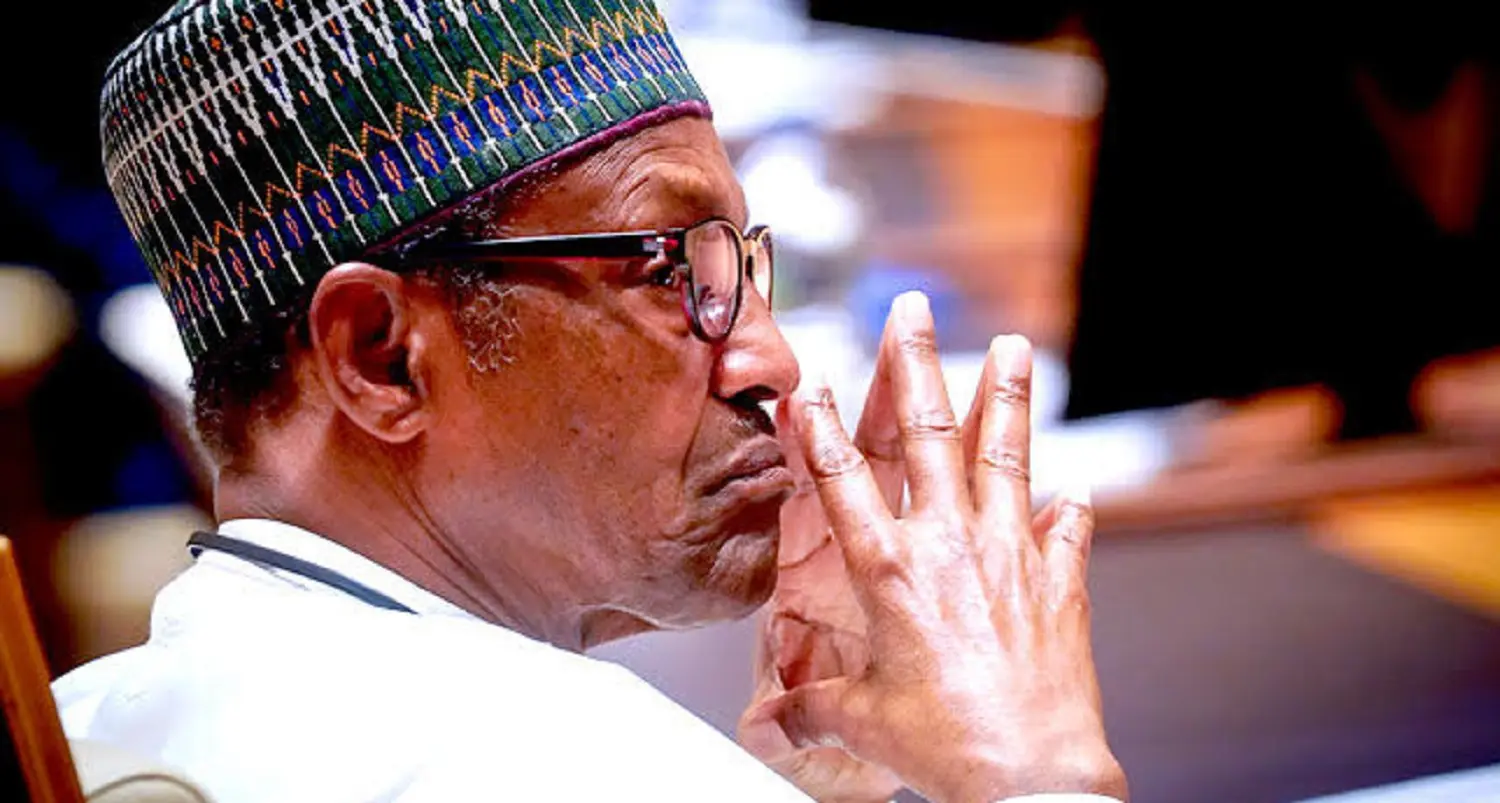 History will judge Buhari's govt — Bode George
From: Agency Report
Sat, 27 May 2023 || Nigeria,
Former Deputy National Chairman of the People's Democratic Party, PDP, weekend, x-rayed the outgoing administration of President Muhammadu Buhari and declared that he has not lived up to expectations.
The PDP leader, in a chat with select journalists at this Ikoyi office, also noted that in all sectors of the country, the Buhari administration has not impacted positively the lives of Nigerians.
His words: "My personal assessment is that he failed, not completely in every sector, but if you do an examination and say you must have a minimum of 33%, then you can go to the next class, but they did not attain that 33%.
I can give them maybe about 5%, even the 5% requires a lot of retrospection. The most important thing you must guarantee to your people, as a government, is the security of lives and property, who is safe now?
"So it is very very disheartening and heartbreaking that he failed in his number one job, which is to guarantee security of lives and property."
"You know when he was coming in, oga (Buhari) was telling us, I would fight corruption, I will secure the lives and properties of the people, I will do this, I will do that, all kinds of promises.
"So let's put those promises now into his departure because that's what will be written on the pages of history. Whatever a leader does during his time, it is on the pages of history", he said.
Asked whether he would work with the President-elect, Asiwaju Bola Tinubu if called upon, George said: "There is nothing personal, this country trained me and I have to give back."
On his reluctance to endorse Tinubu, he said: "I have forgiven him, but u cannot forget."
Back to News